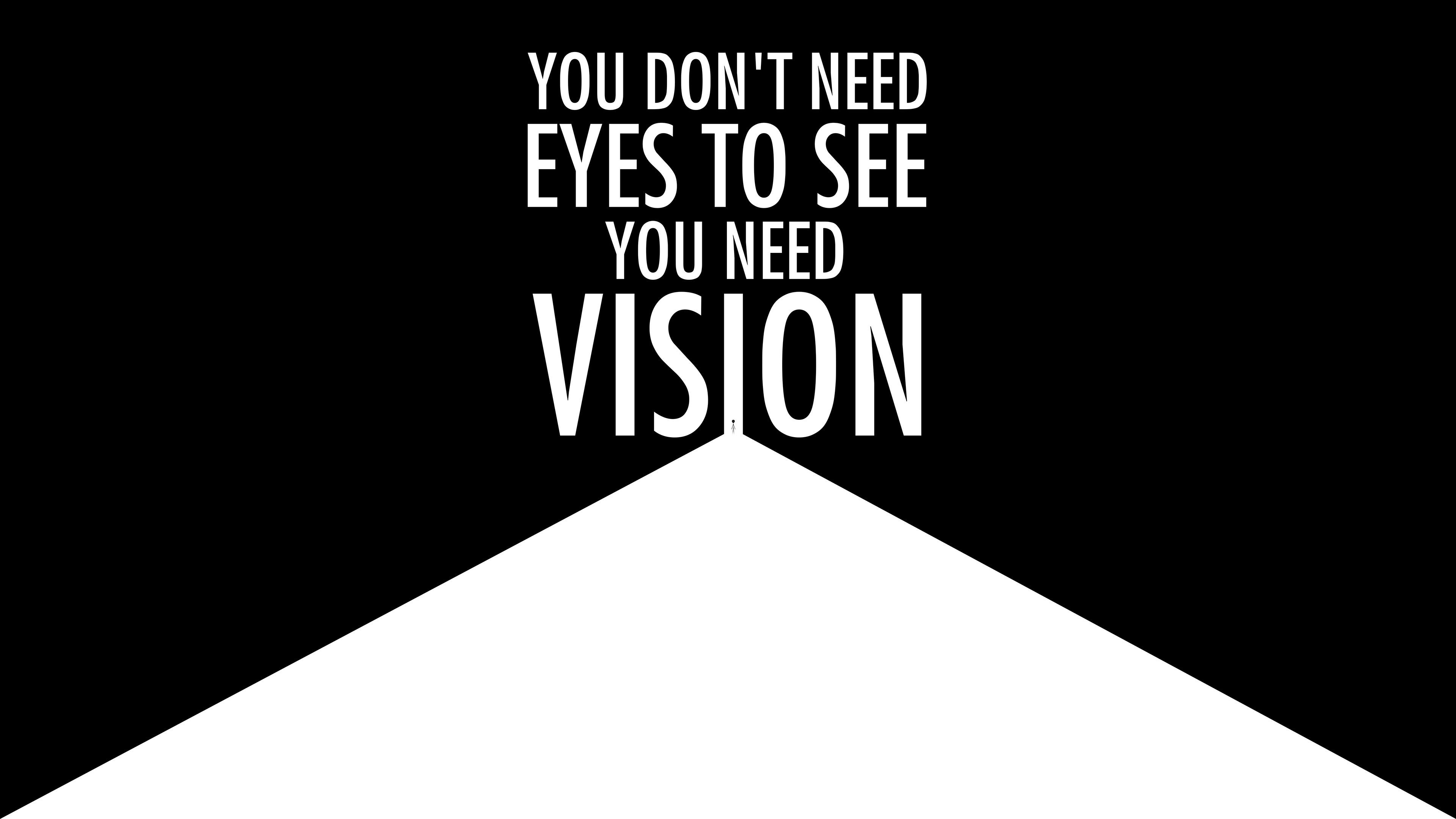 Aero Glass
 is a San Diego based tech company developing an unparalleled 360° 3D Augmented Reality navigation experience for aircraft pilots through Smart Glasses.
AeroGlass' branding is deeply inspired by the famous 'Schwa' cult and its iconic alien face symbol.
Schwa
is the cyber-underground conceptual artwork of Bill Barker from the early 1990s. Barker draws deceptively simple black and white stick figures and oblong alien ships. However the artwork is not about the aliens: it is about how people react to the presence of the aliens and branding and Barker uses them as a metaphor for foreign and unknown ideas. All short comic book scenes has their particular conspiratorial-paranoiac-revolutionist tone packaged in sophisticated and ironic humour with surrealistic and provocative messages. 
We dived into this world because the AeroGlass founder is a passionate fan of Schwa, while its ars poetica resonates with AeroGlass' corporate culture; being disruptive, question everything in the tech world and being a revolutionist when it is about the future of aerial navigation and safety.
We wanted to reflect to this Schwa mood when we were working on the identity of AeroGlass. The Schwa's graphic world is known for its super minimalistic, monochromic drawings where letters and words has a defining role in the overall expression. Therefore the typeface for the logo is a condensed Futura font that has been carefully chosen for its highly geometric, constructional, puritan, slightly comic book style. This typeface became also the base for highlighting headlines and core messages when we worked out the AeroGlass brand book.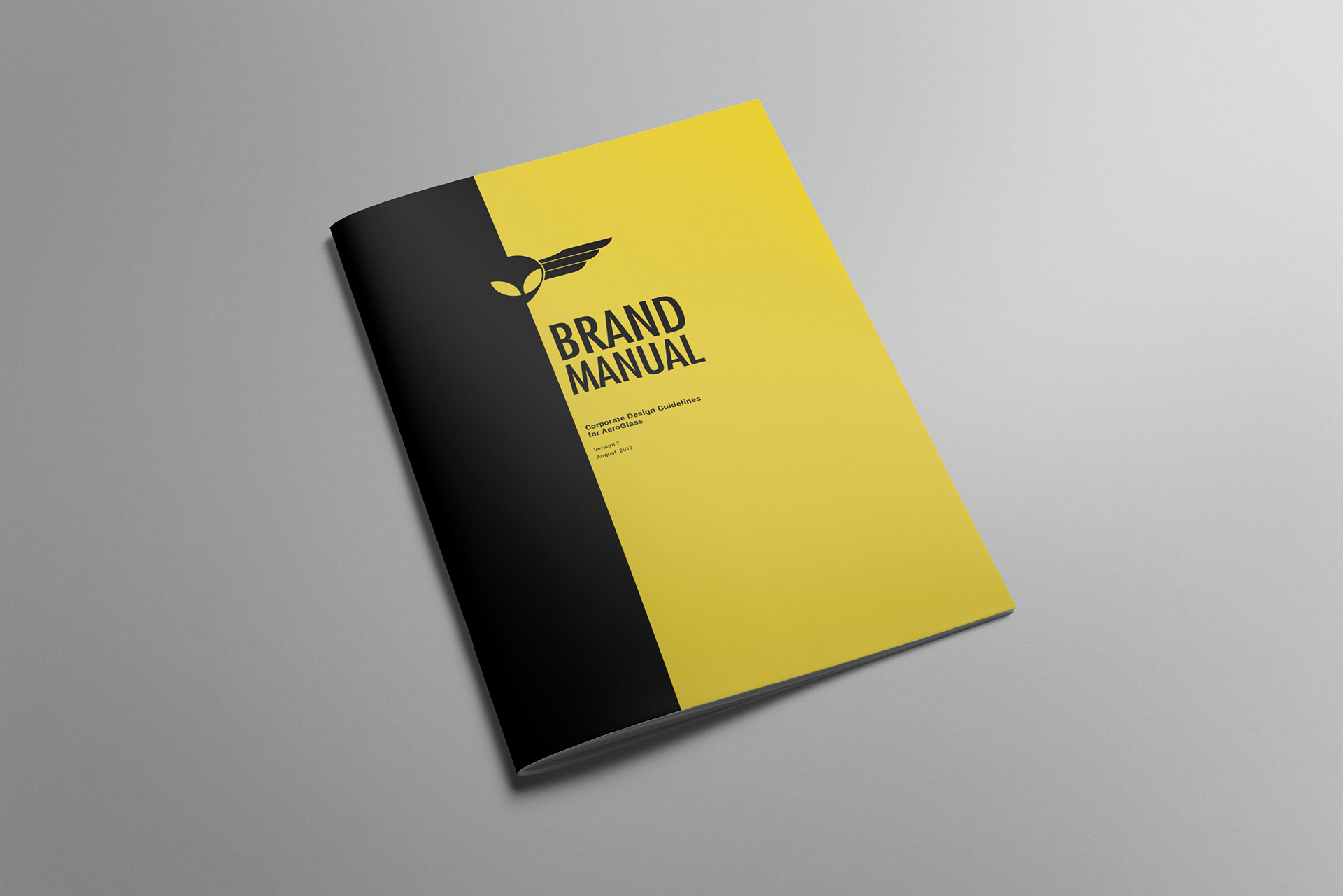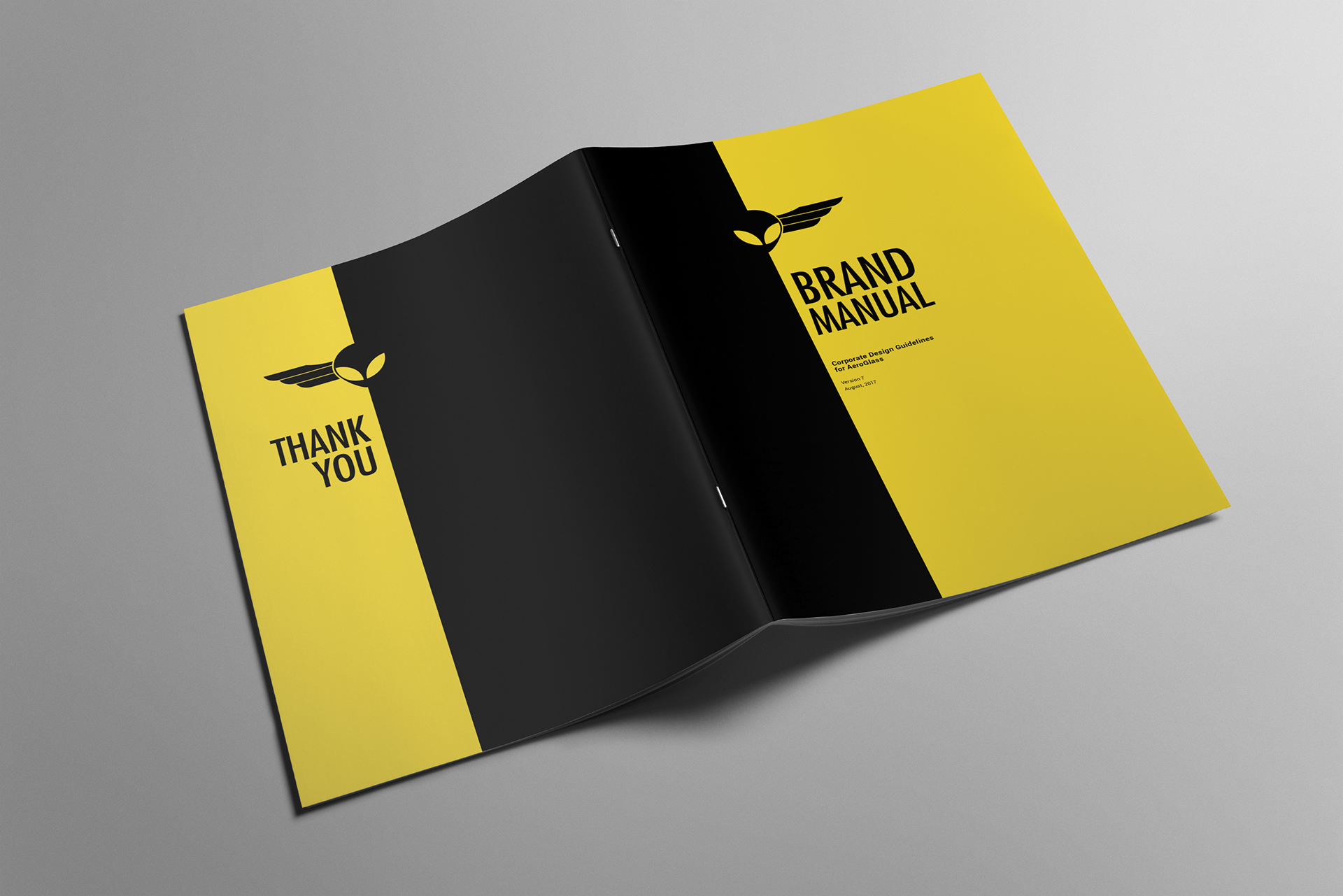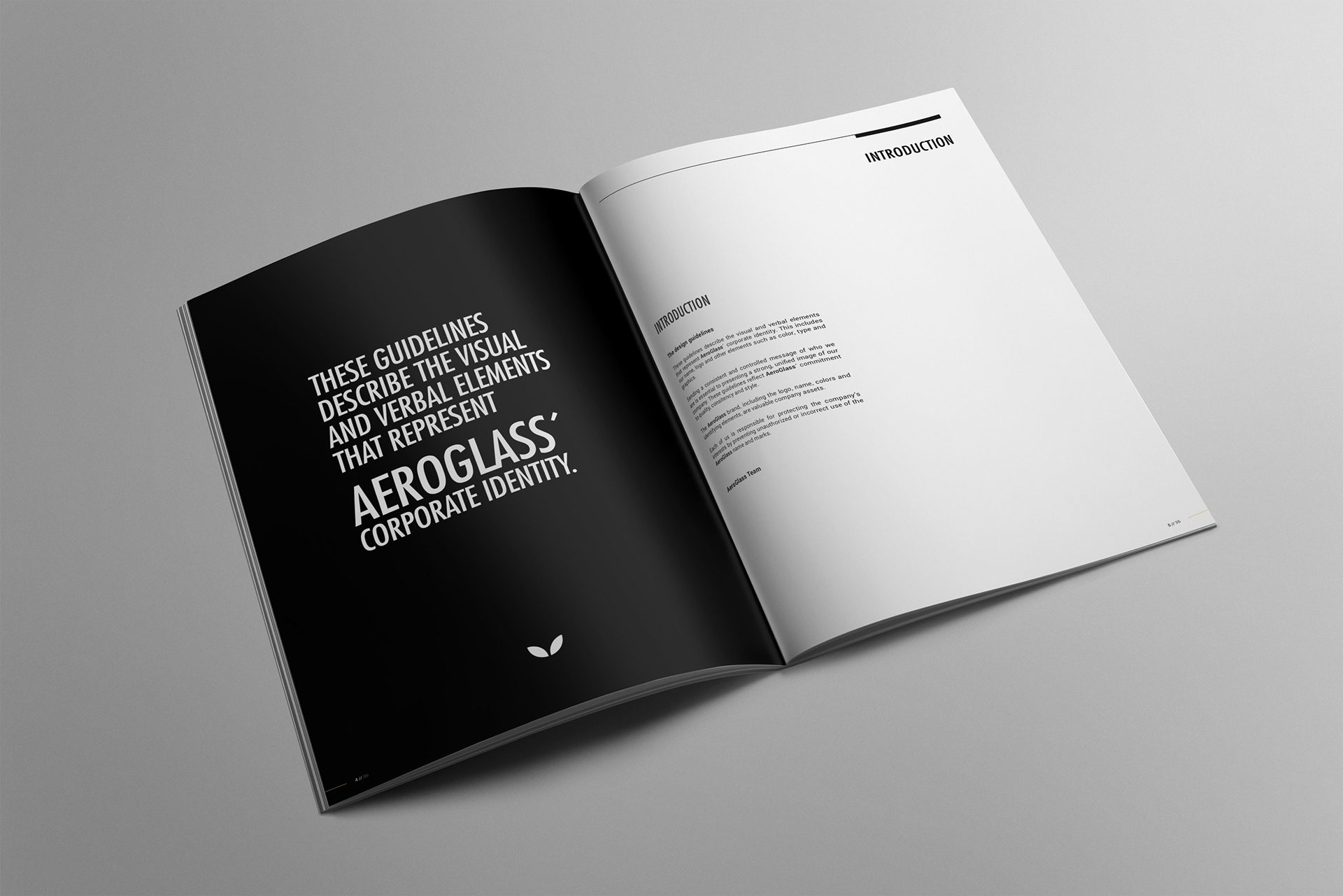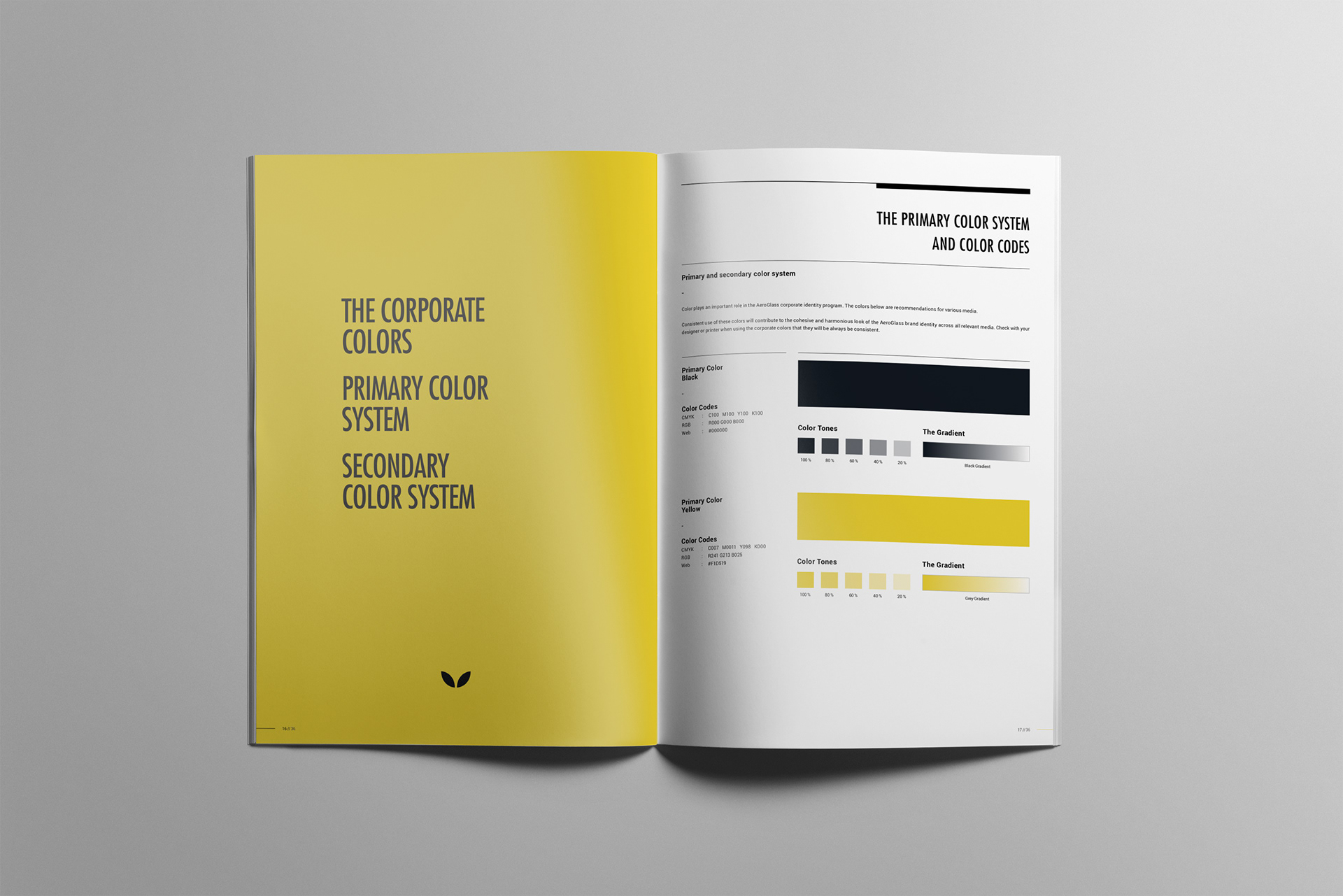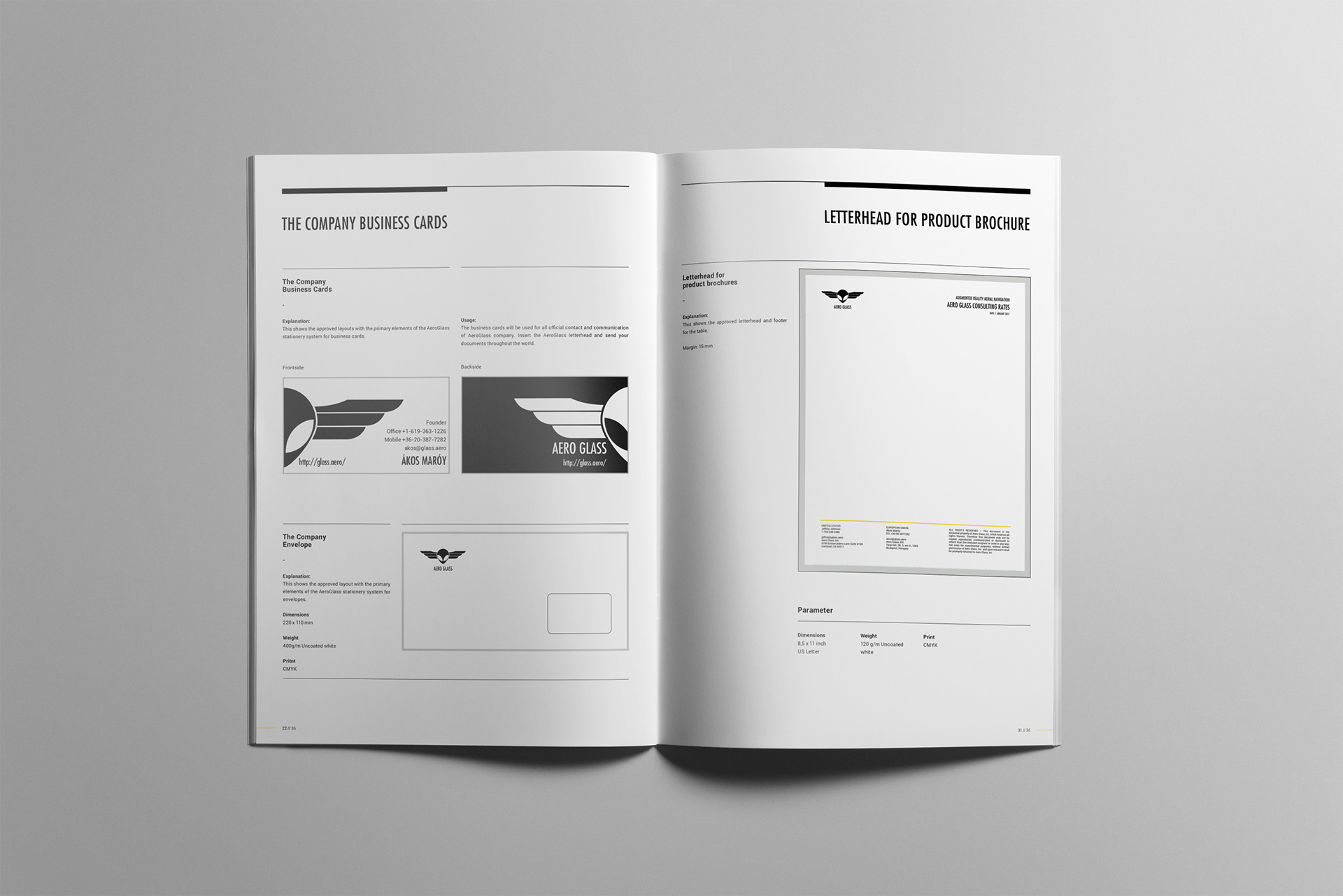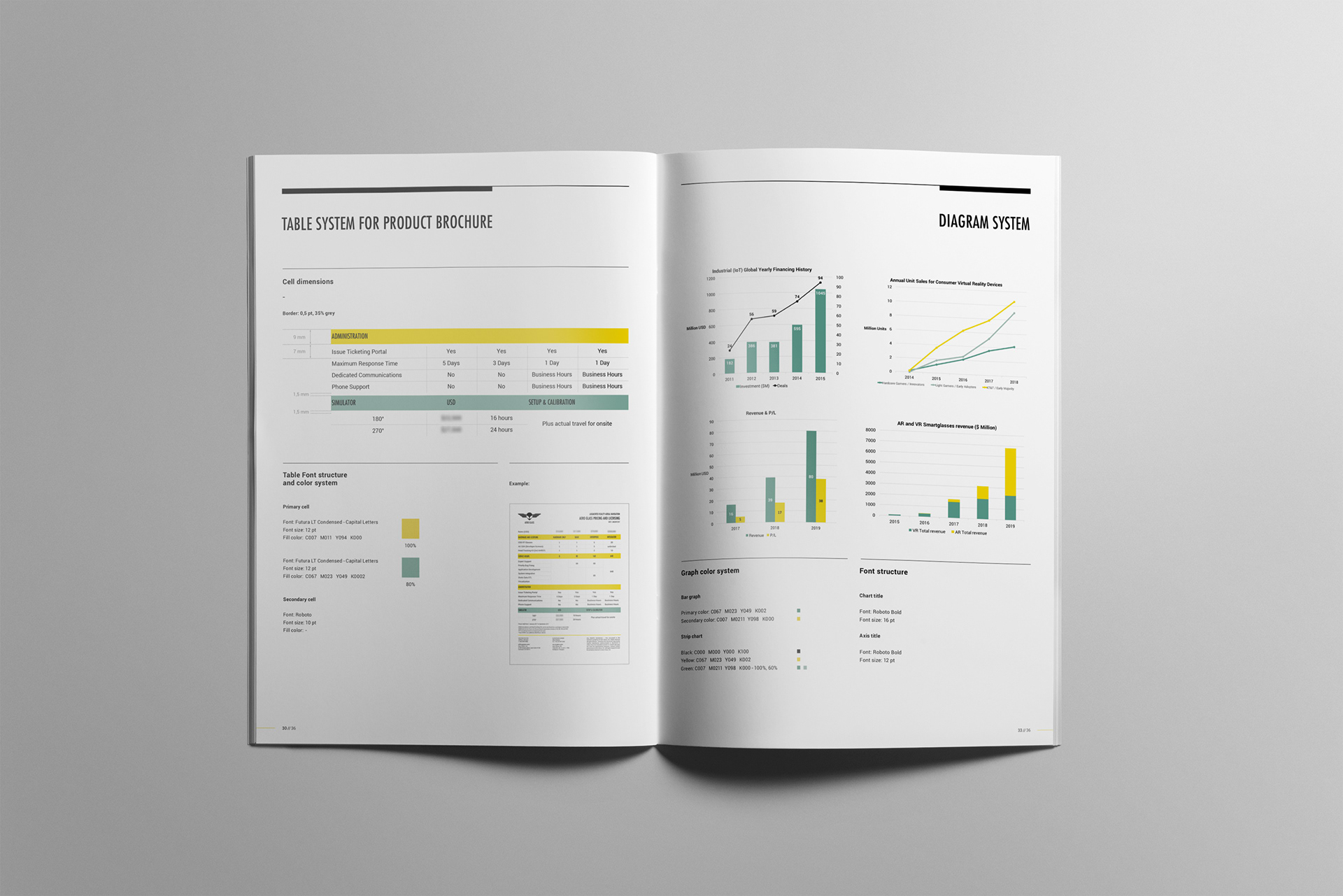 Beside the Schwa inspired typography we also worked with a minimalistic stick figure style to work out the company's general explanation graphics which has been used for presentations, exhibitions, in their website and in their overall marketing.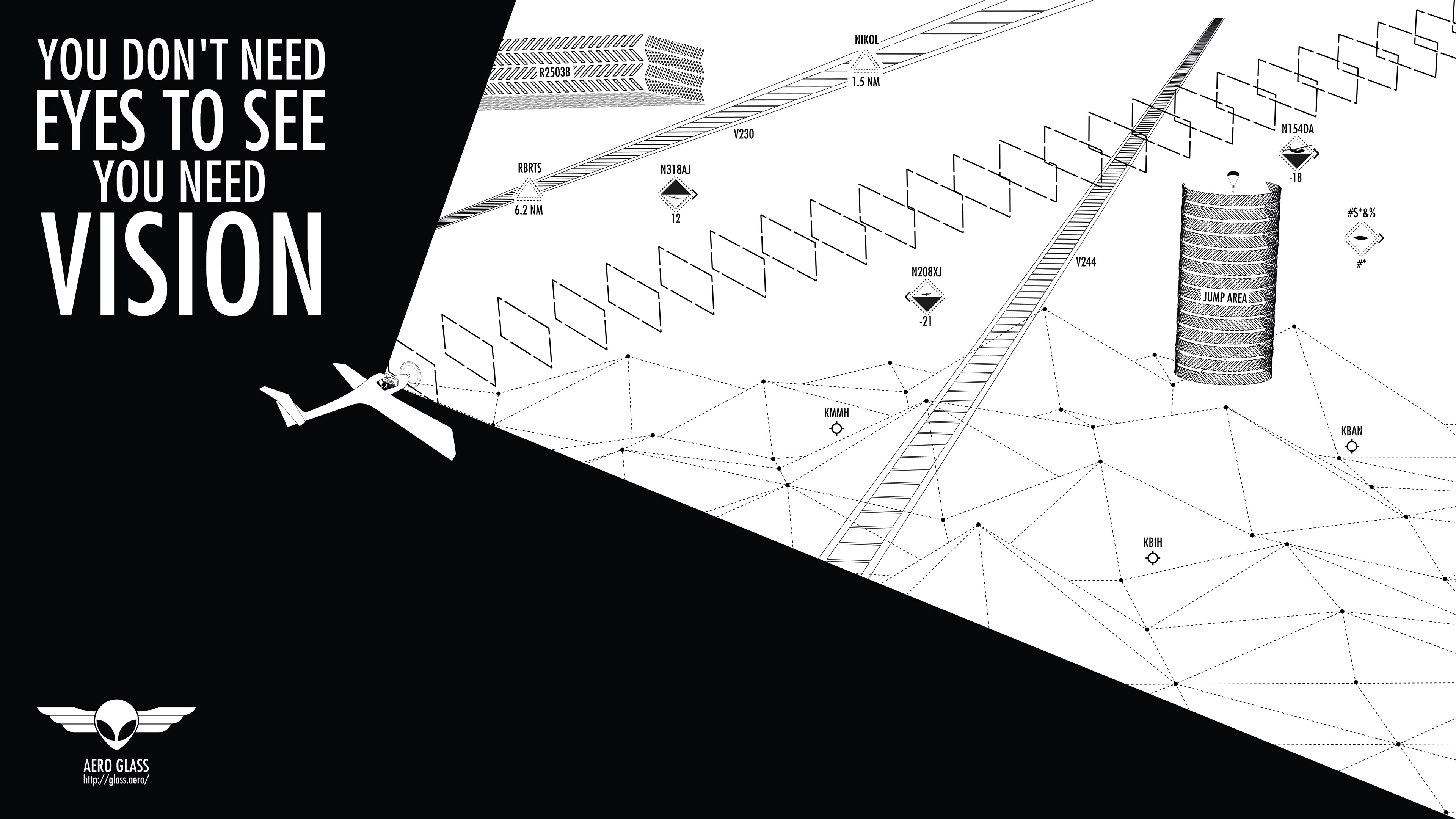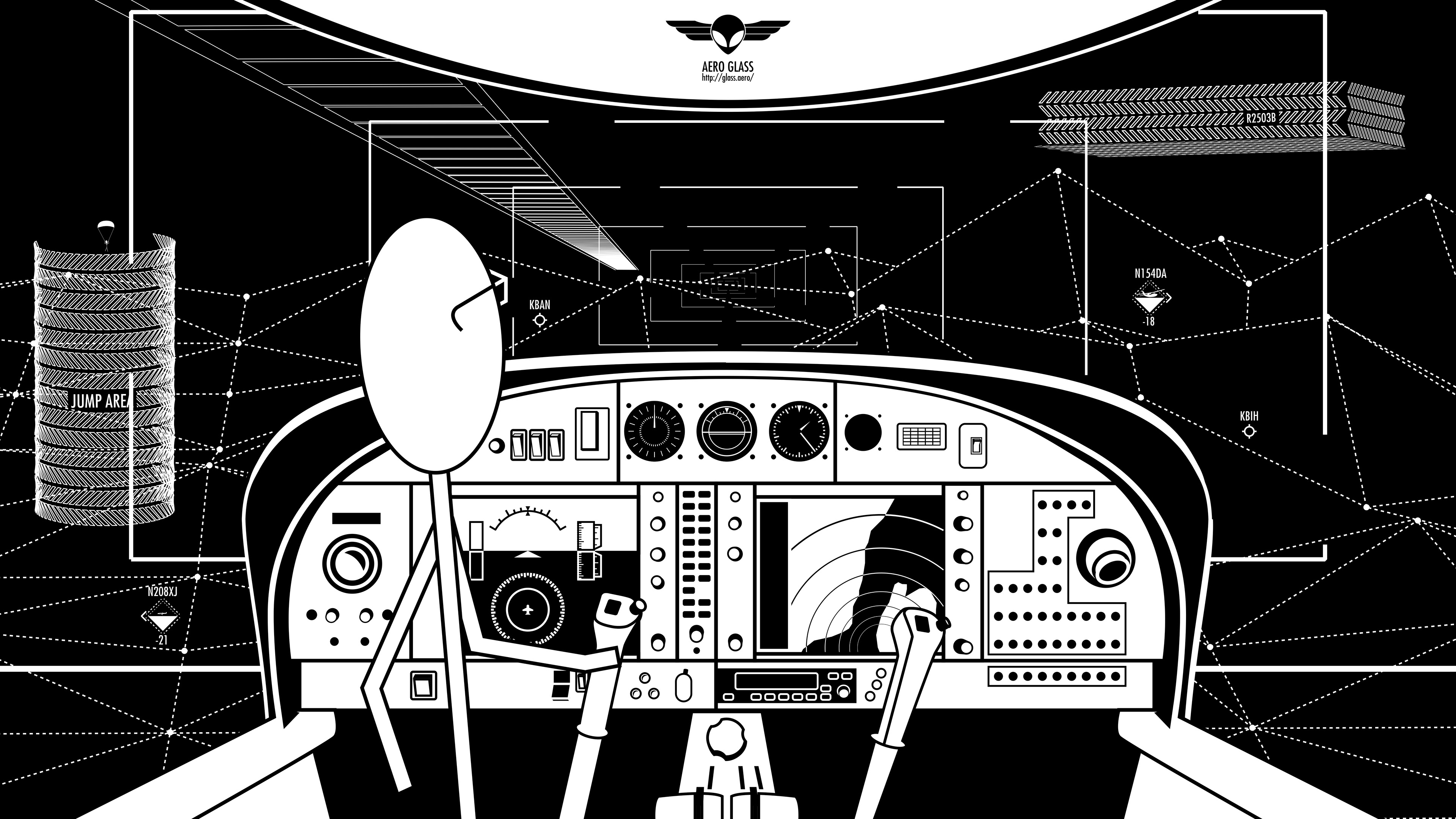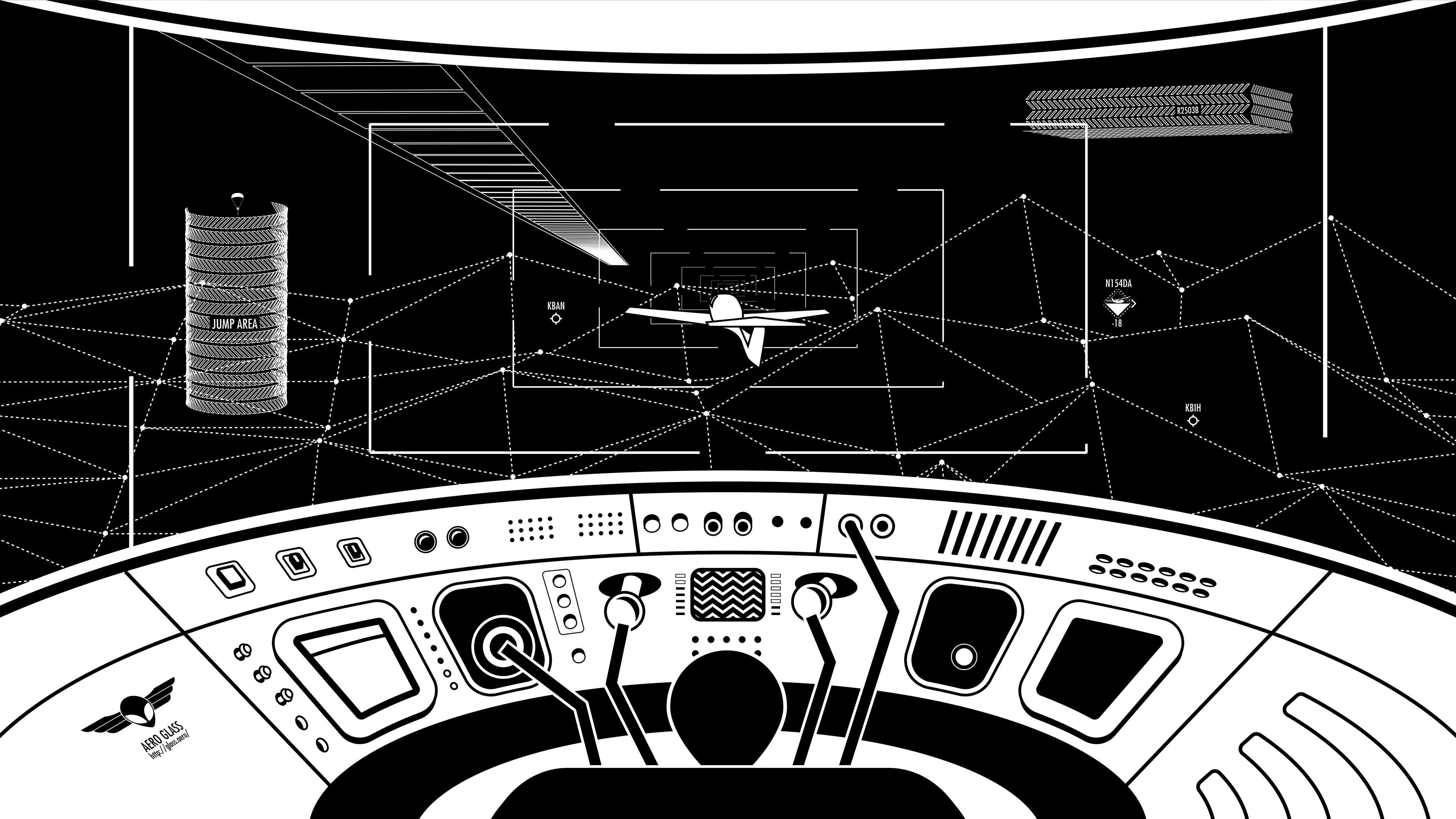 Beside the explanation feature, we designed several AeroGlass/Schwa style artworks creating a graphic system that we used consistently during designing their sales campaigns, posters, exhibitions, and promotional gifts. We did not want to create boring, cliche corporate gifts handing out on exhibitions and campaign events, but to make cool, disruptive and want-to-have goodies.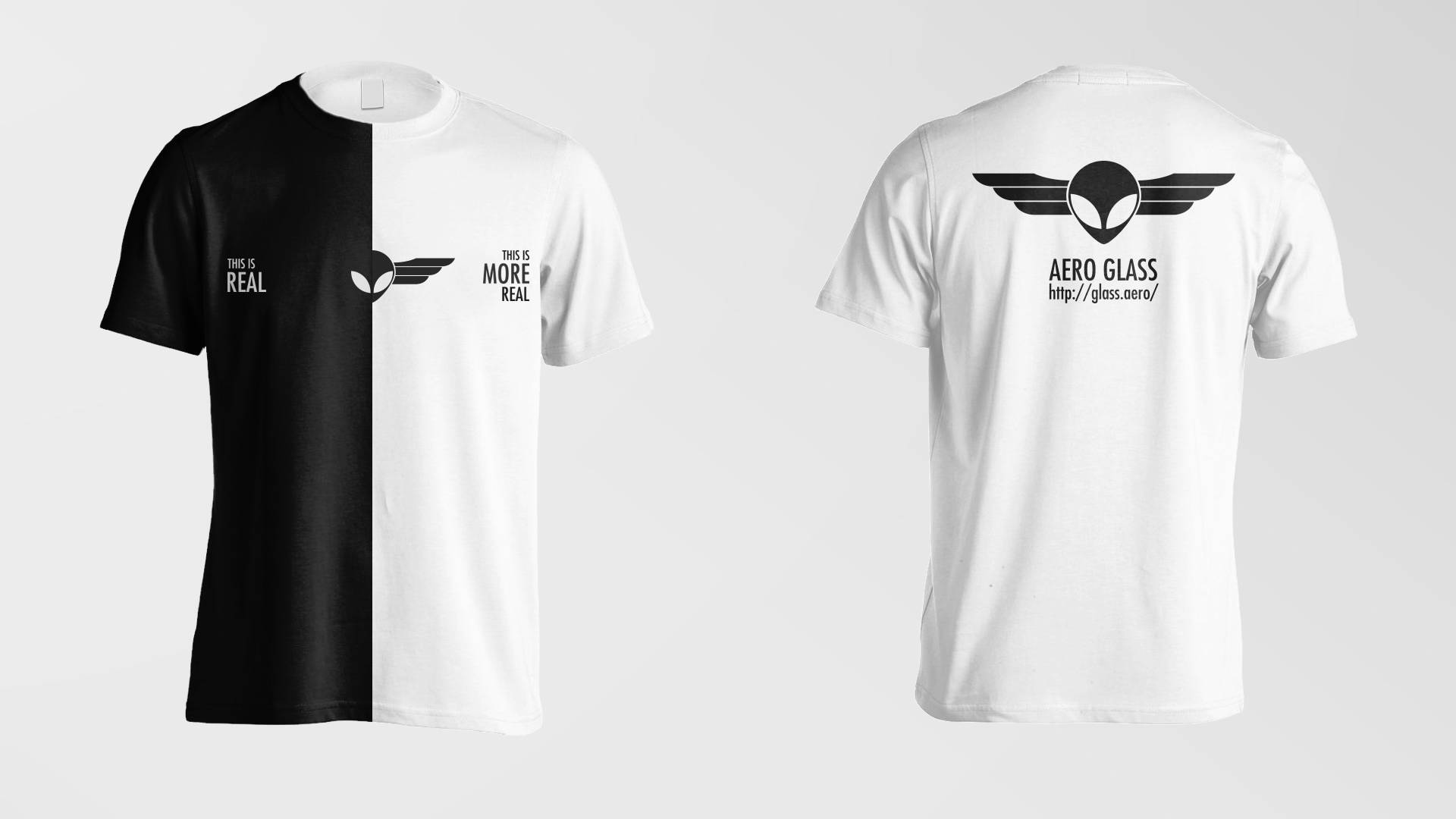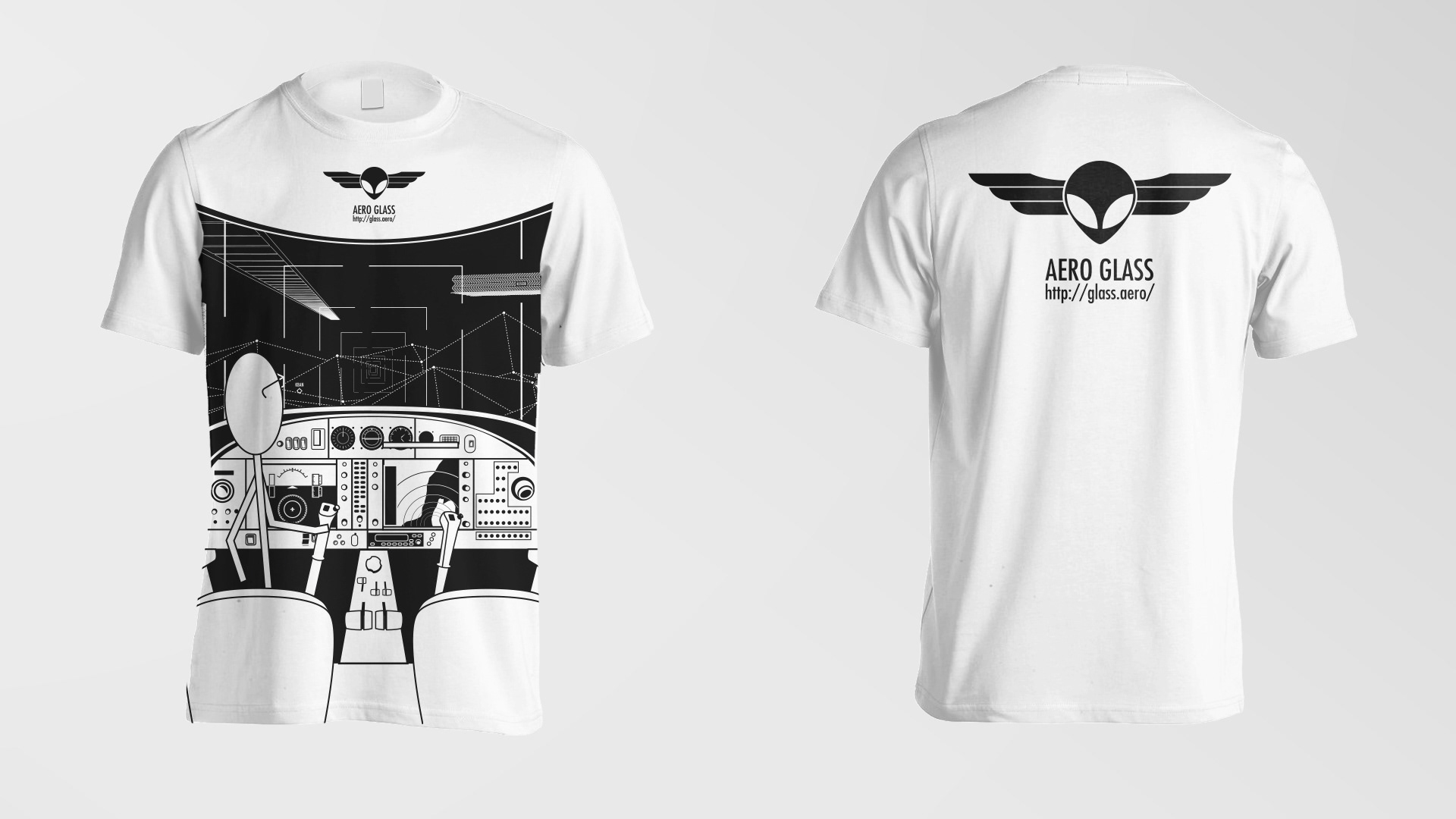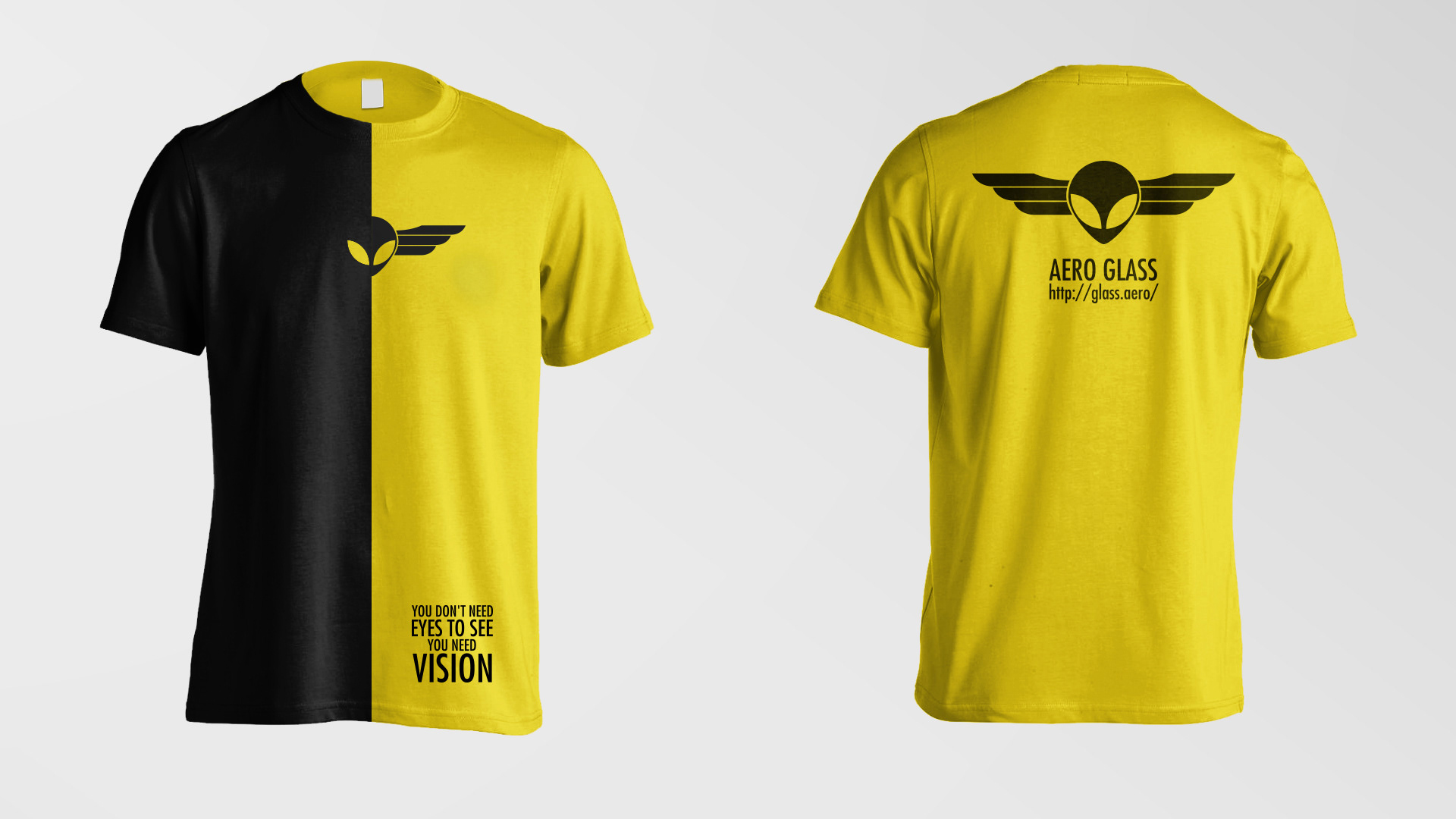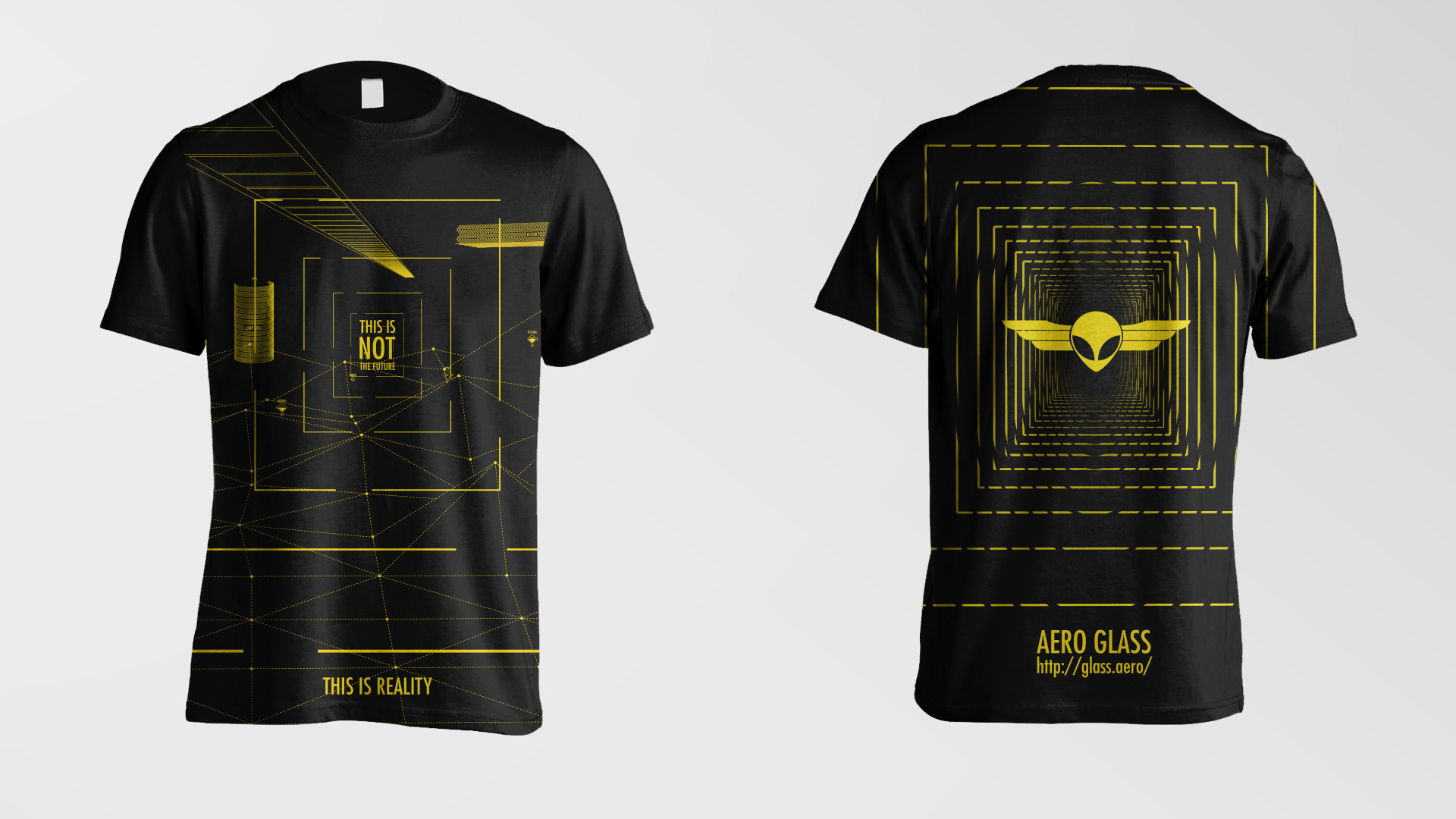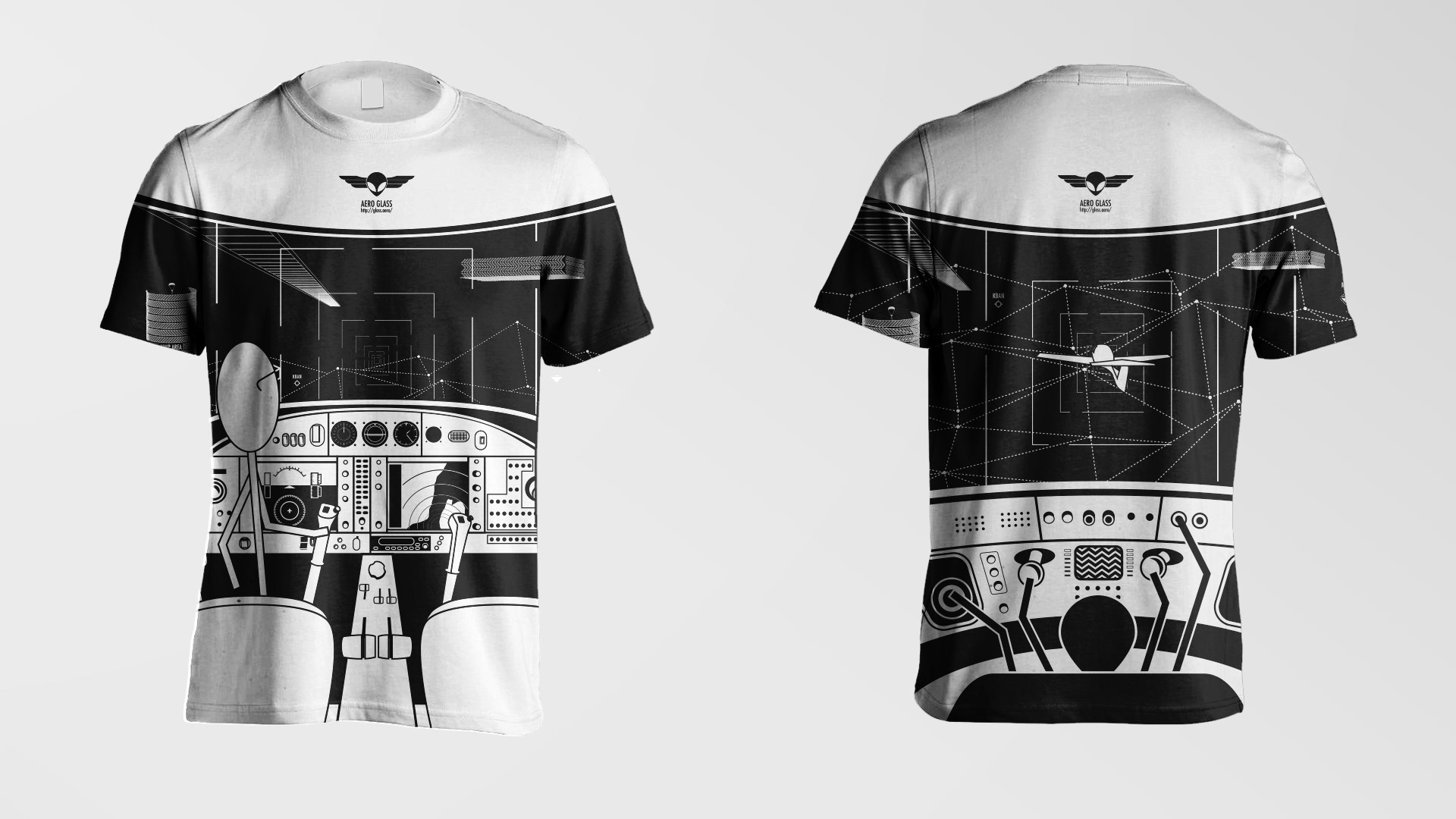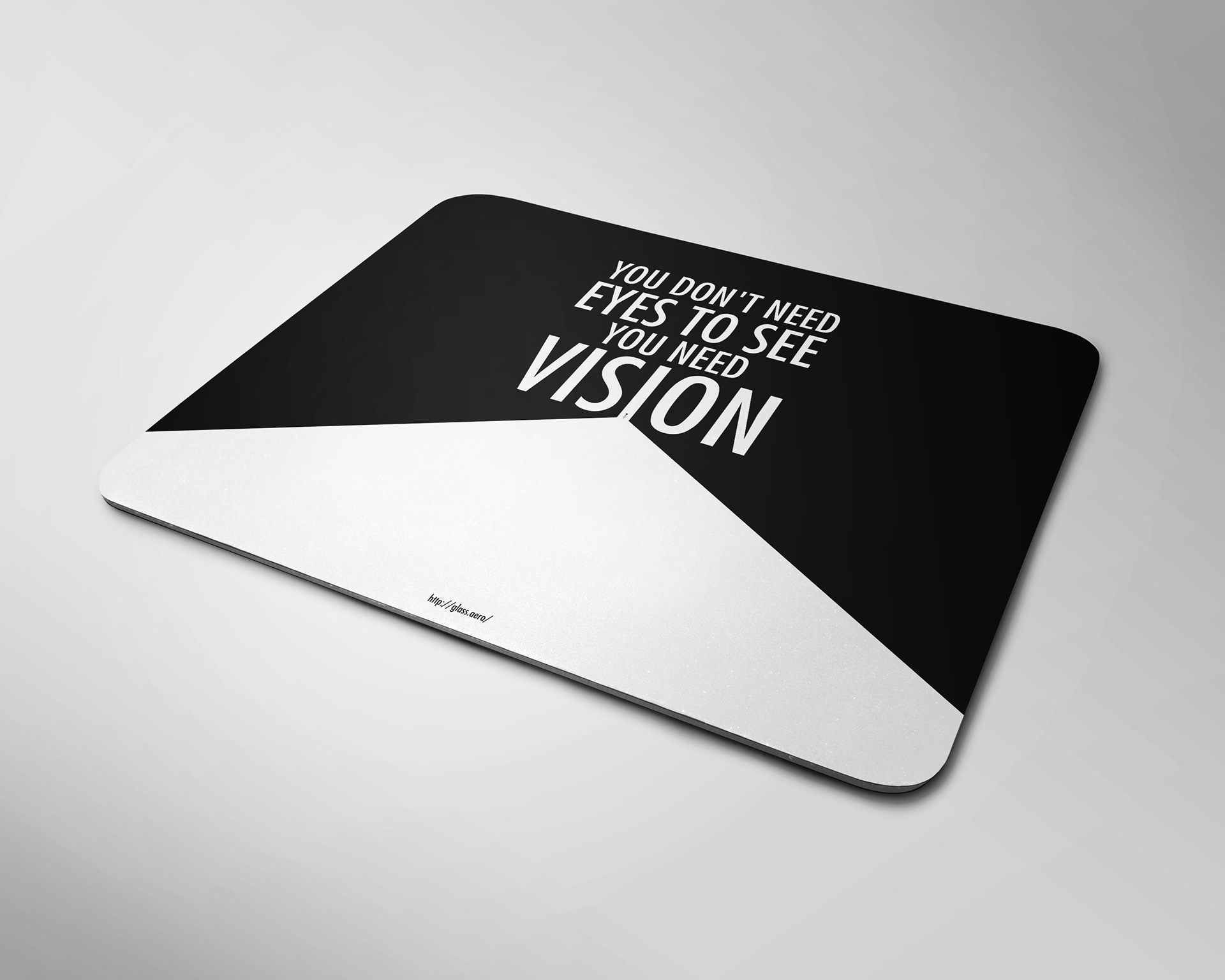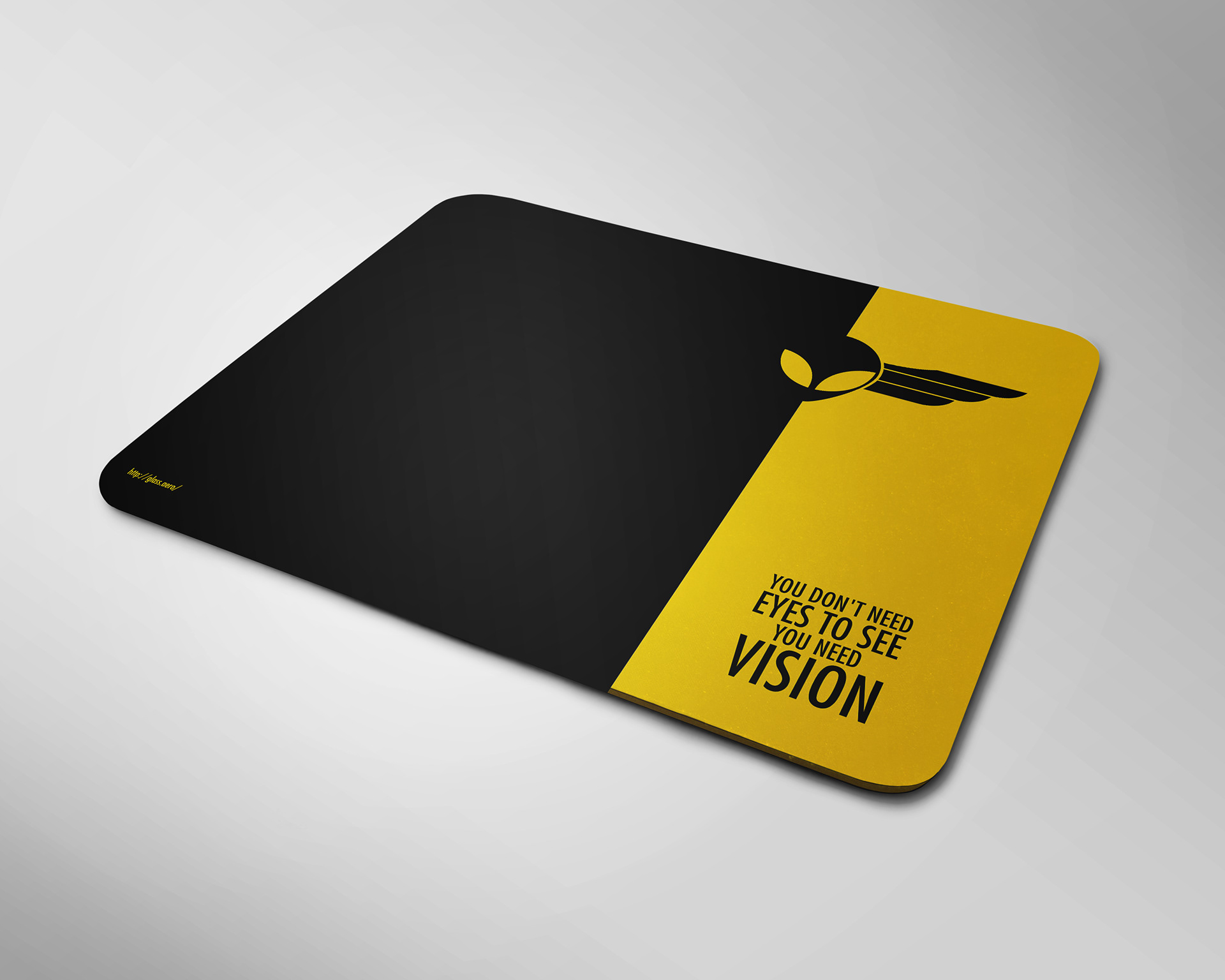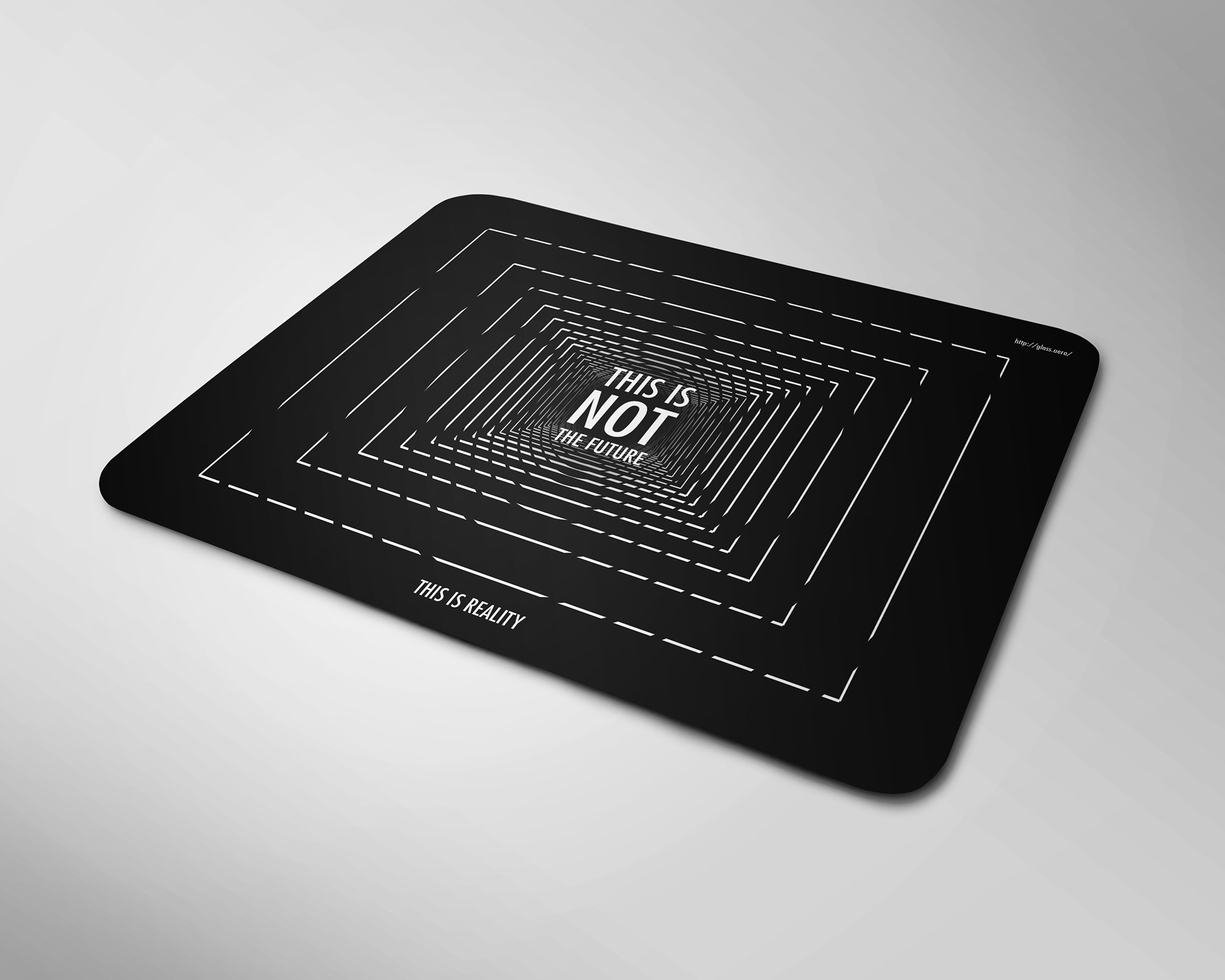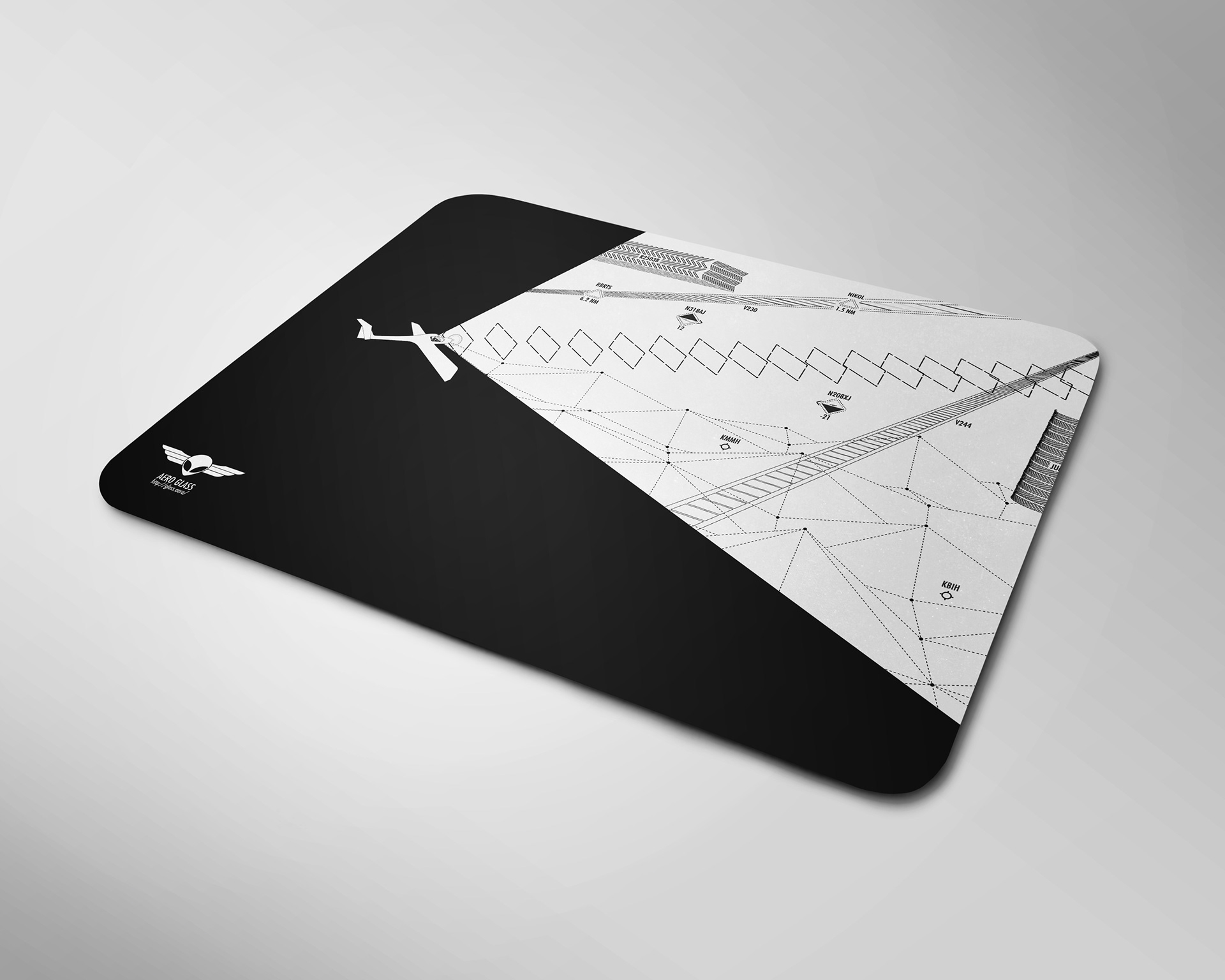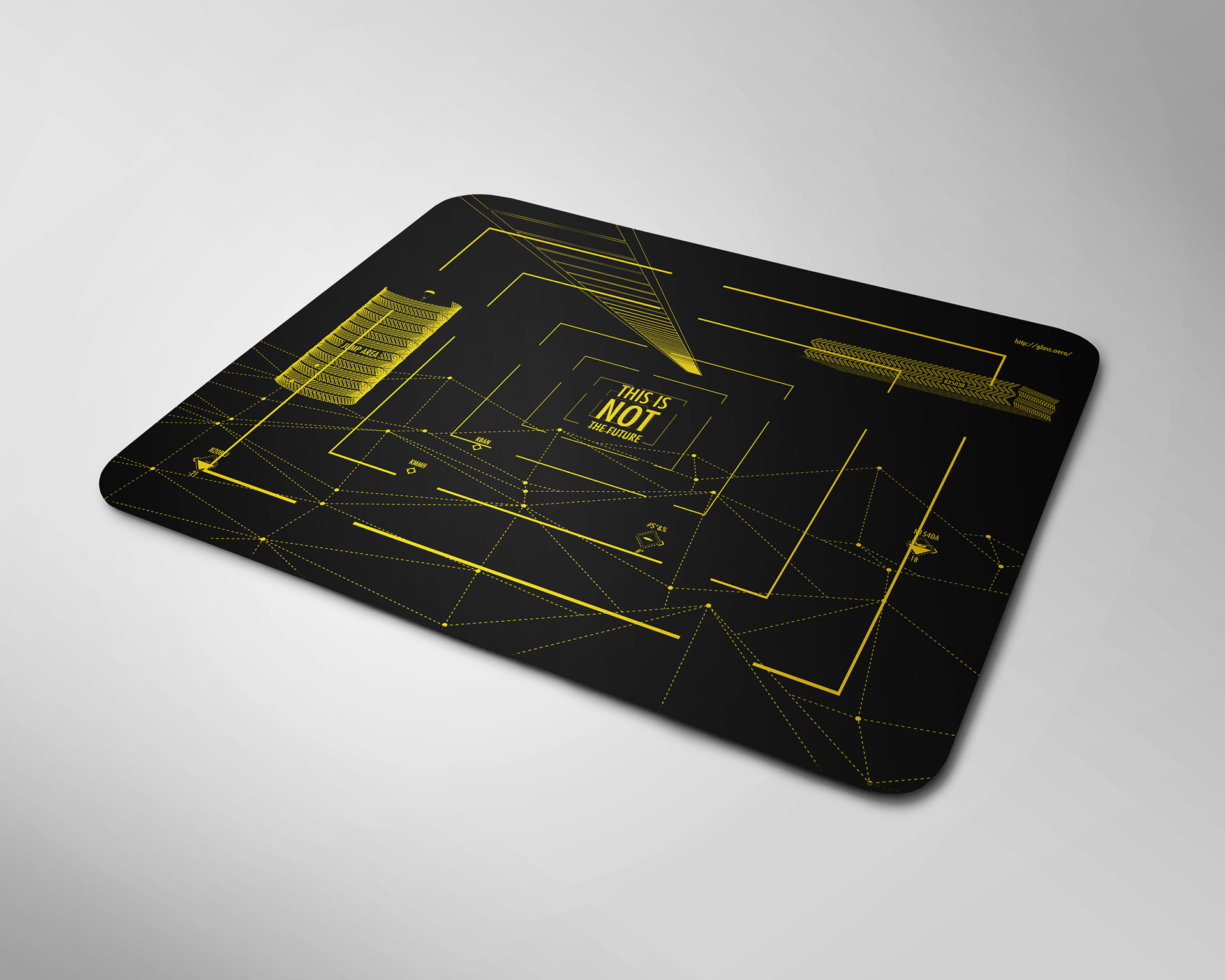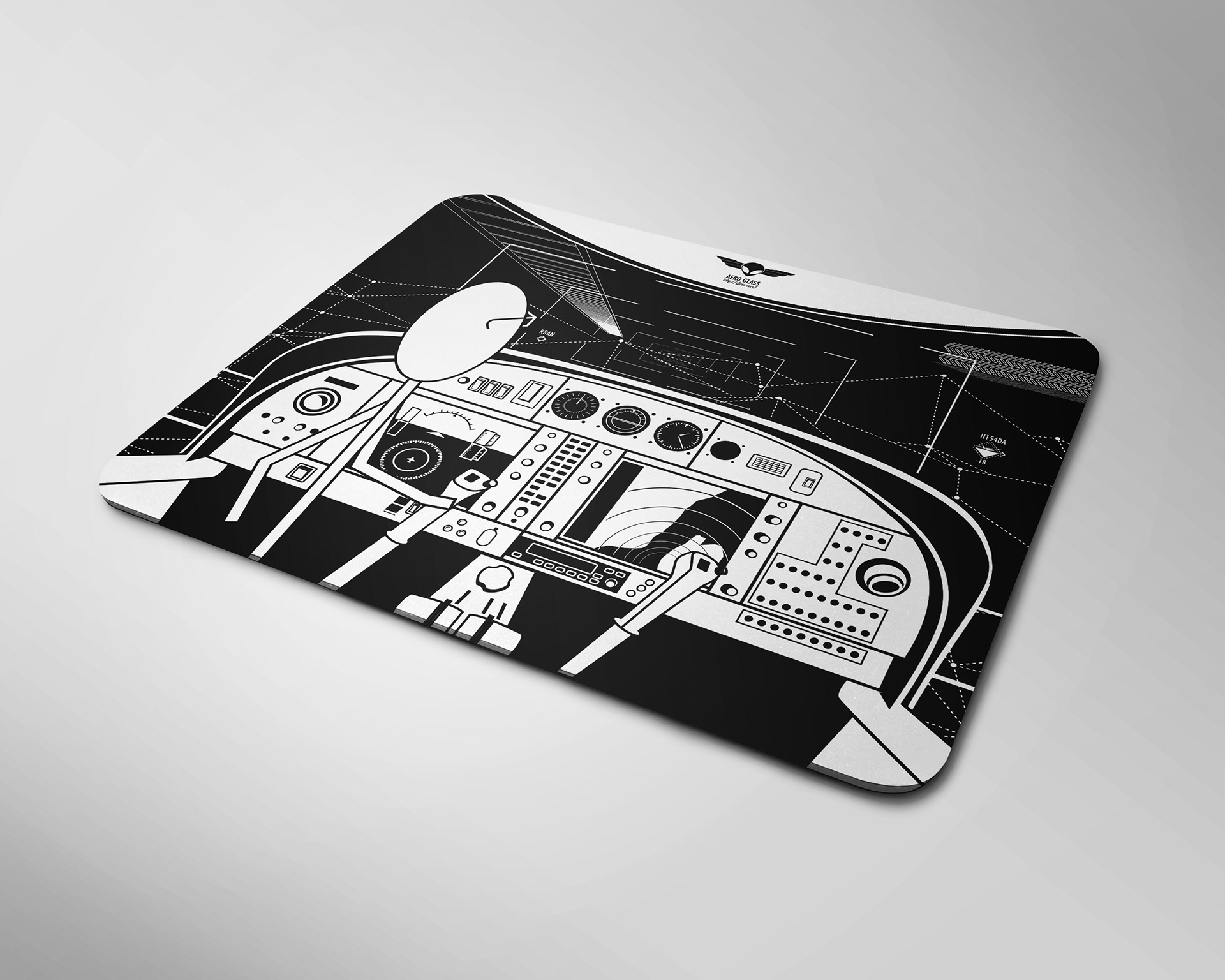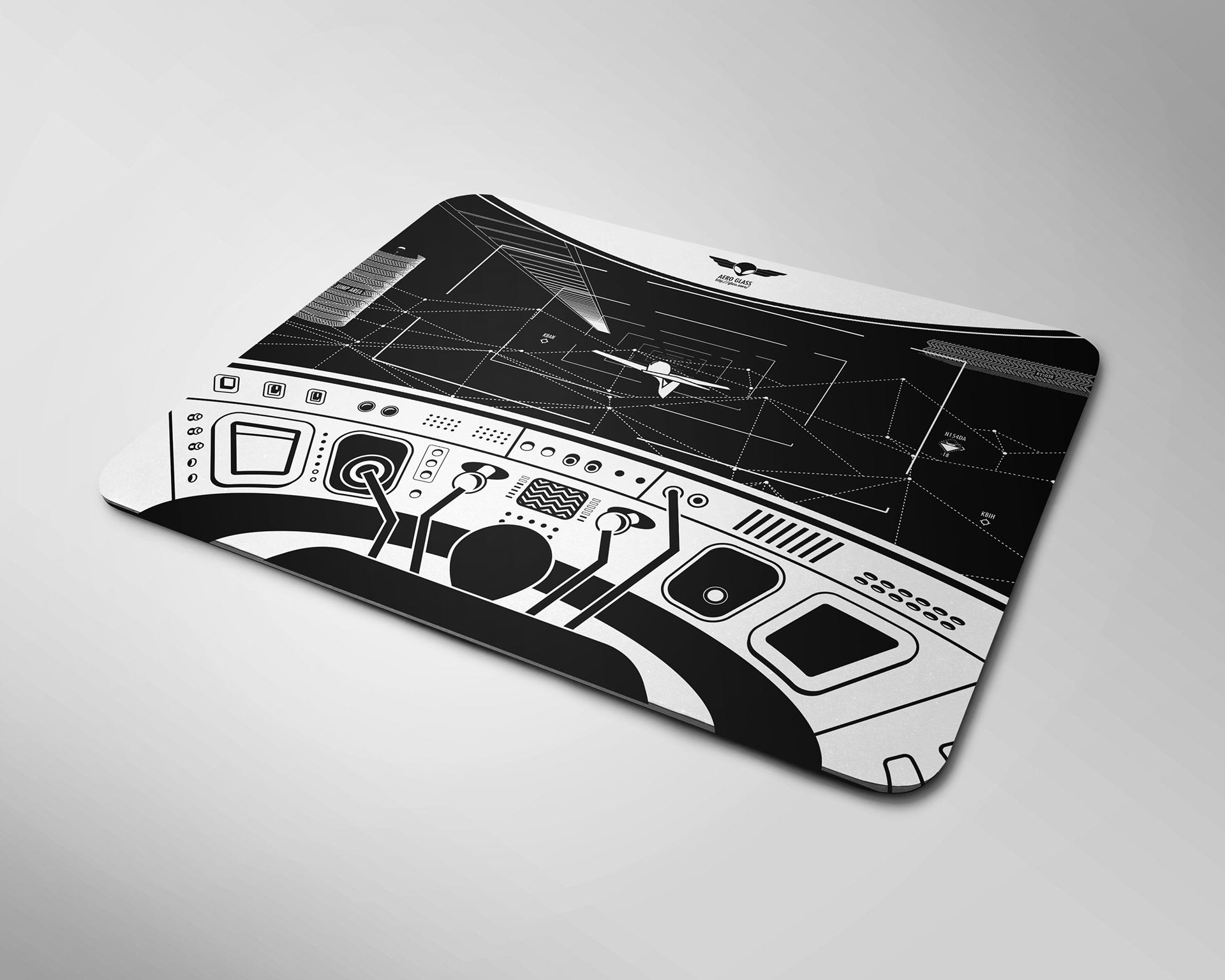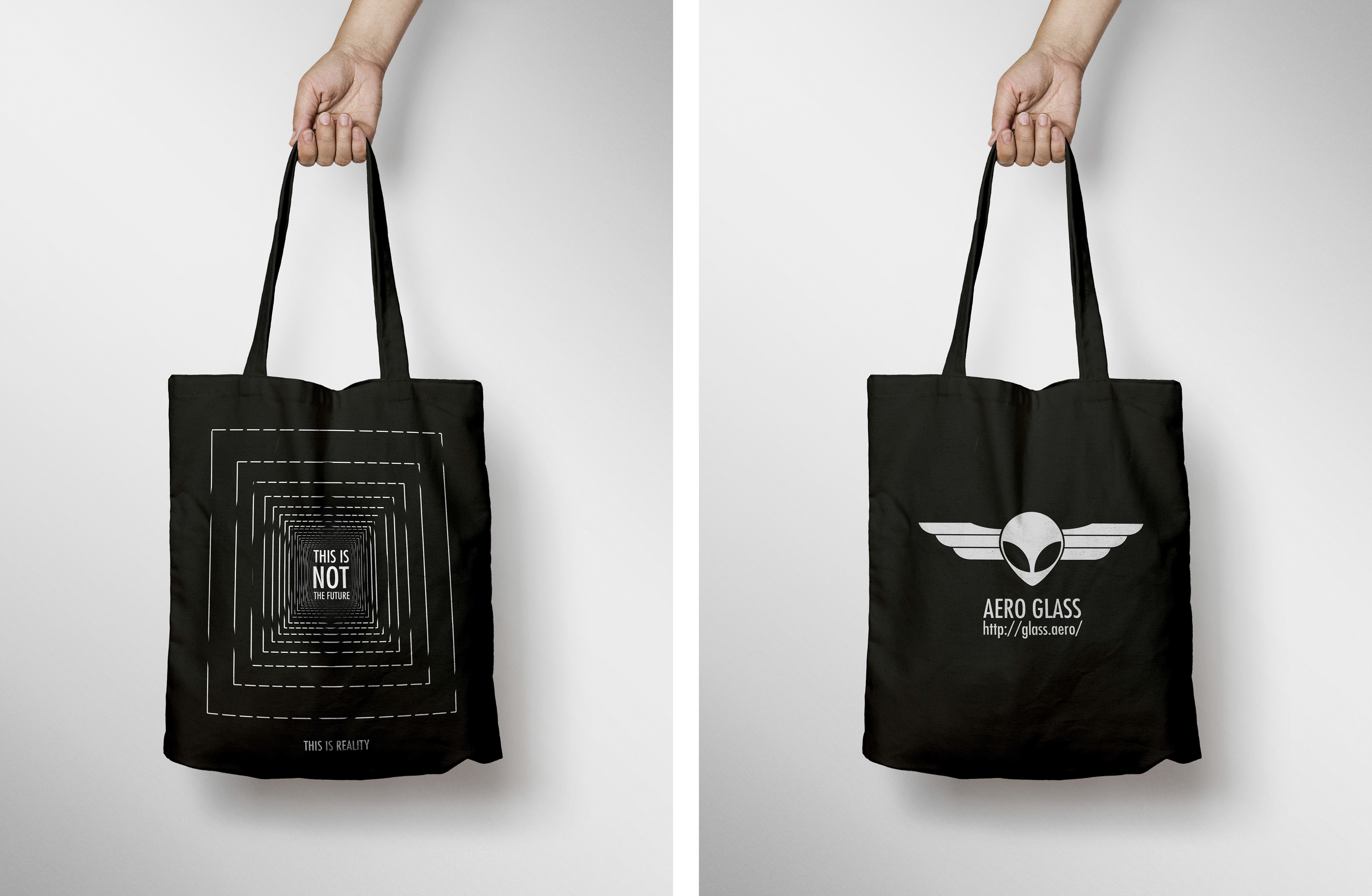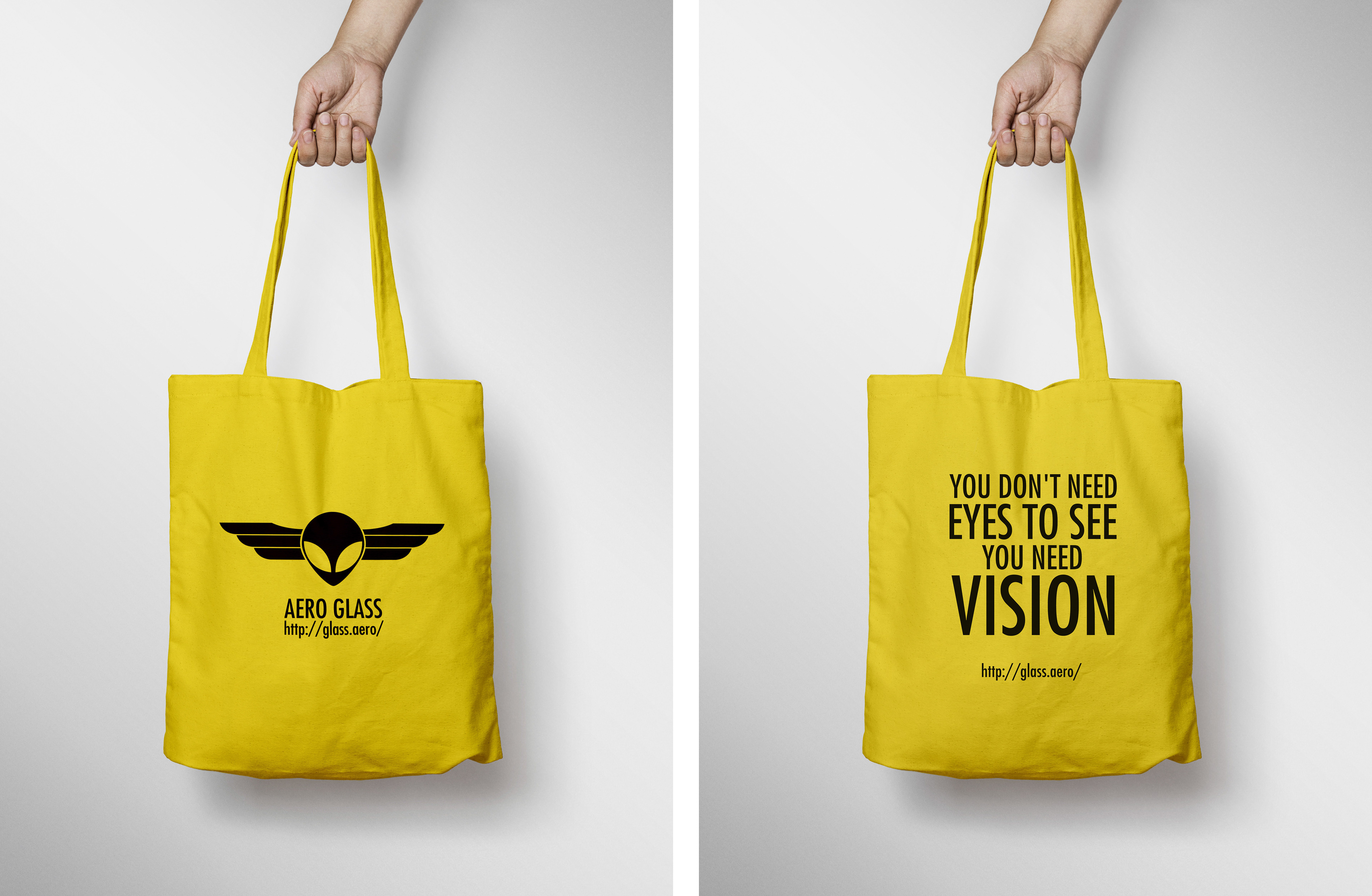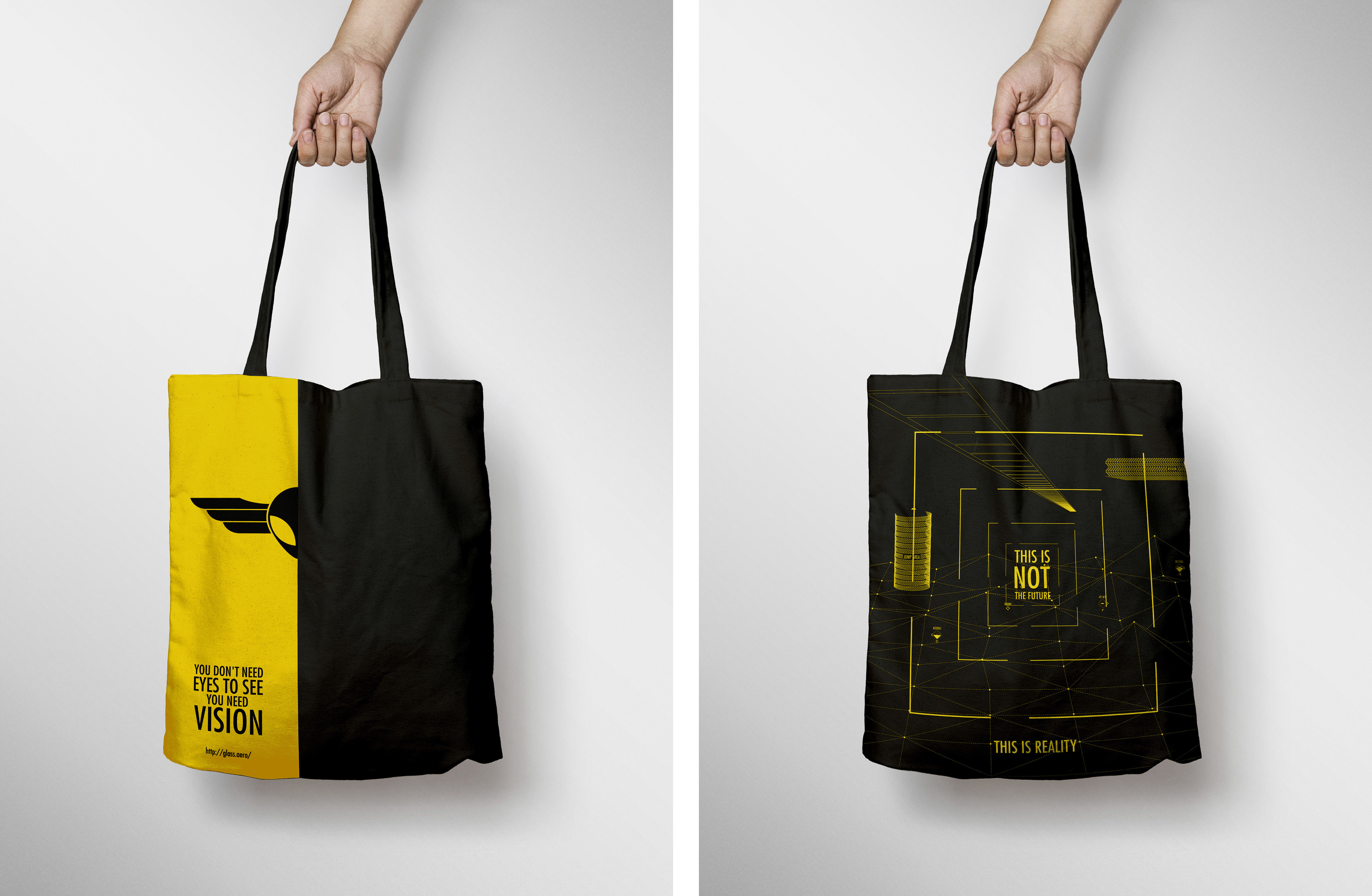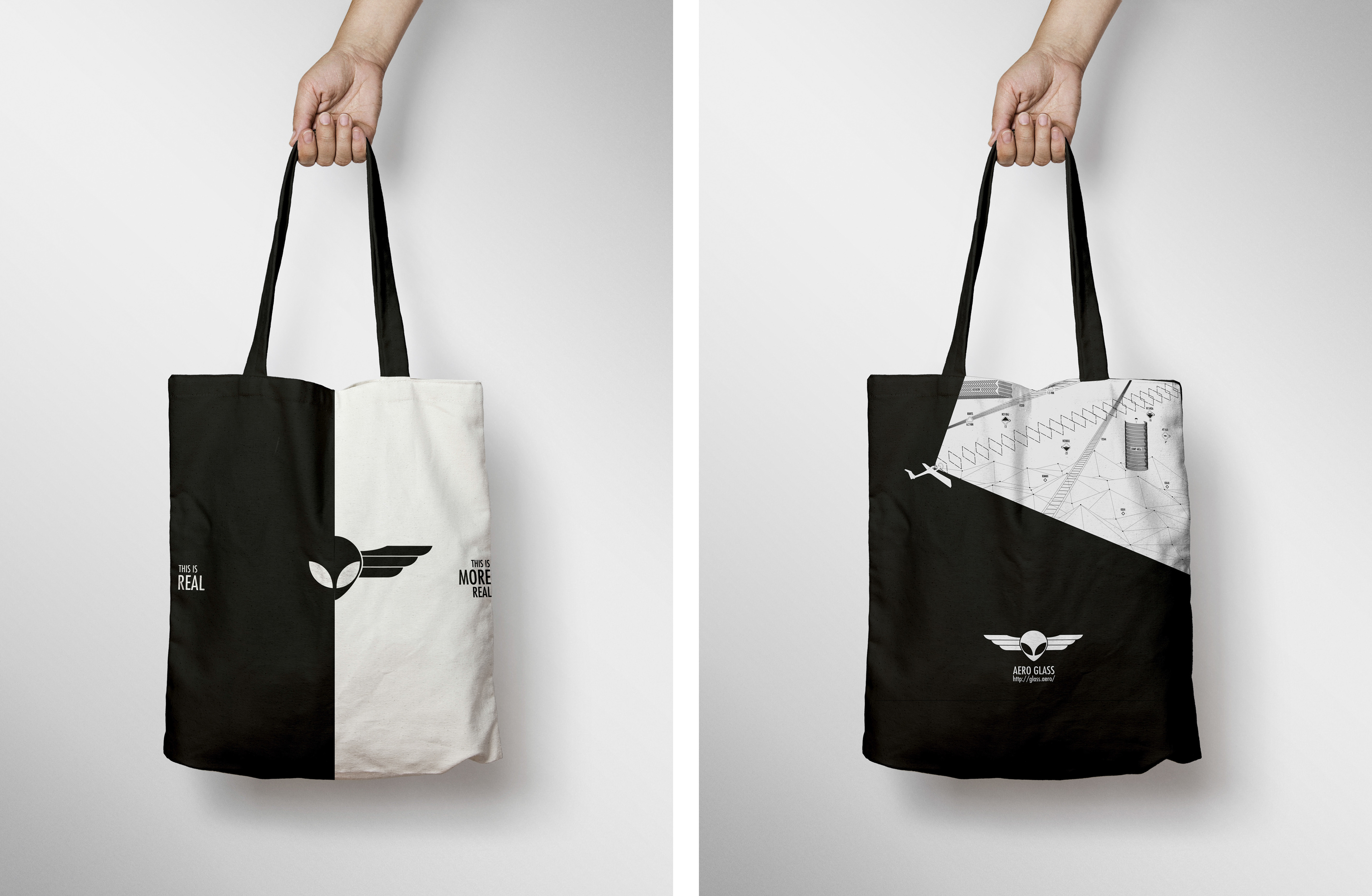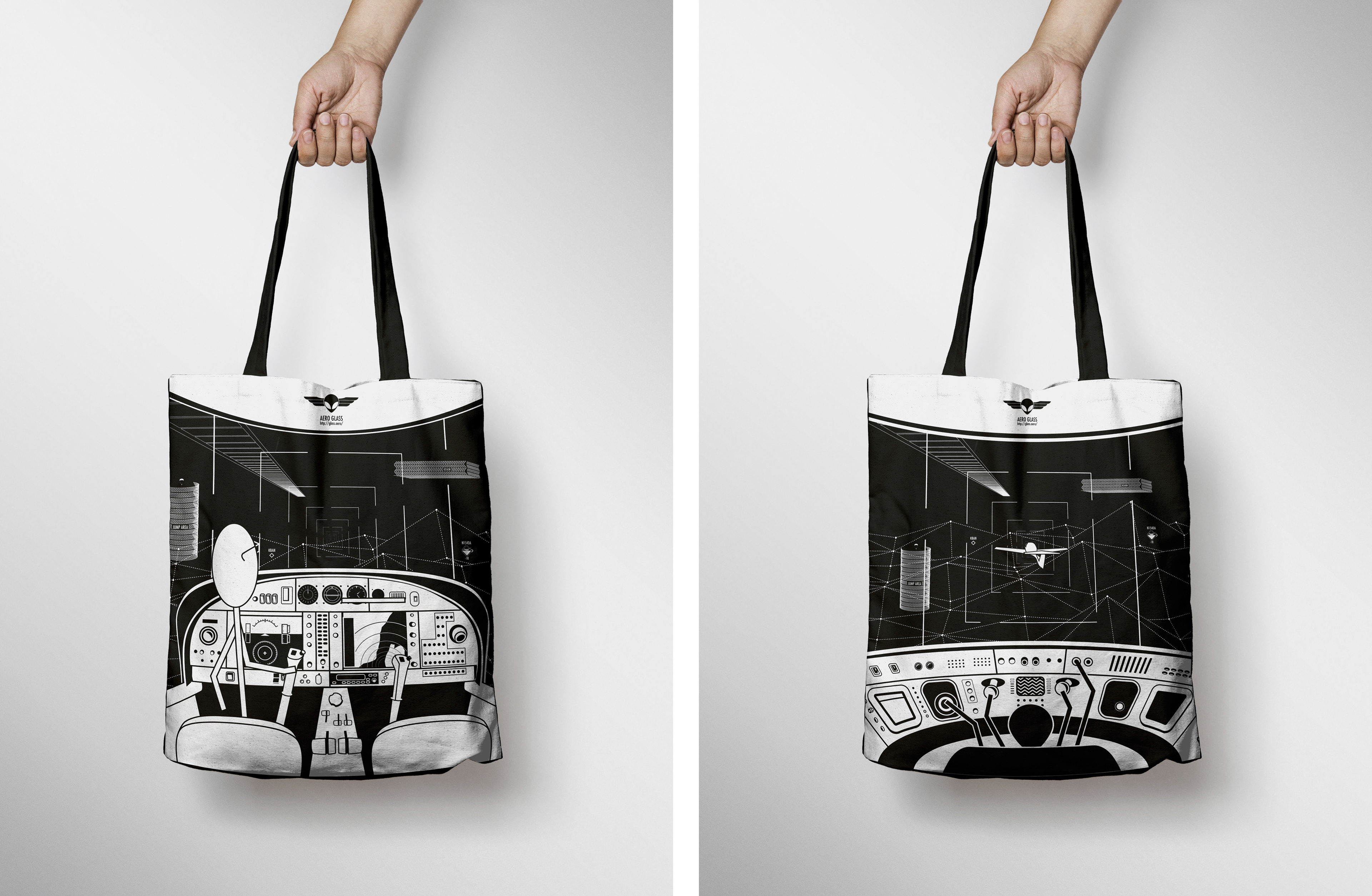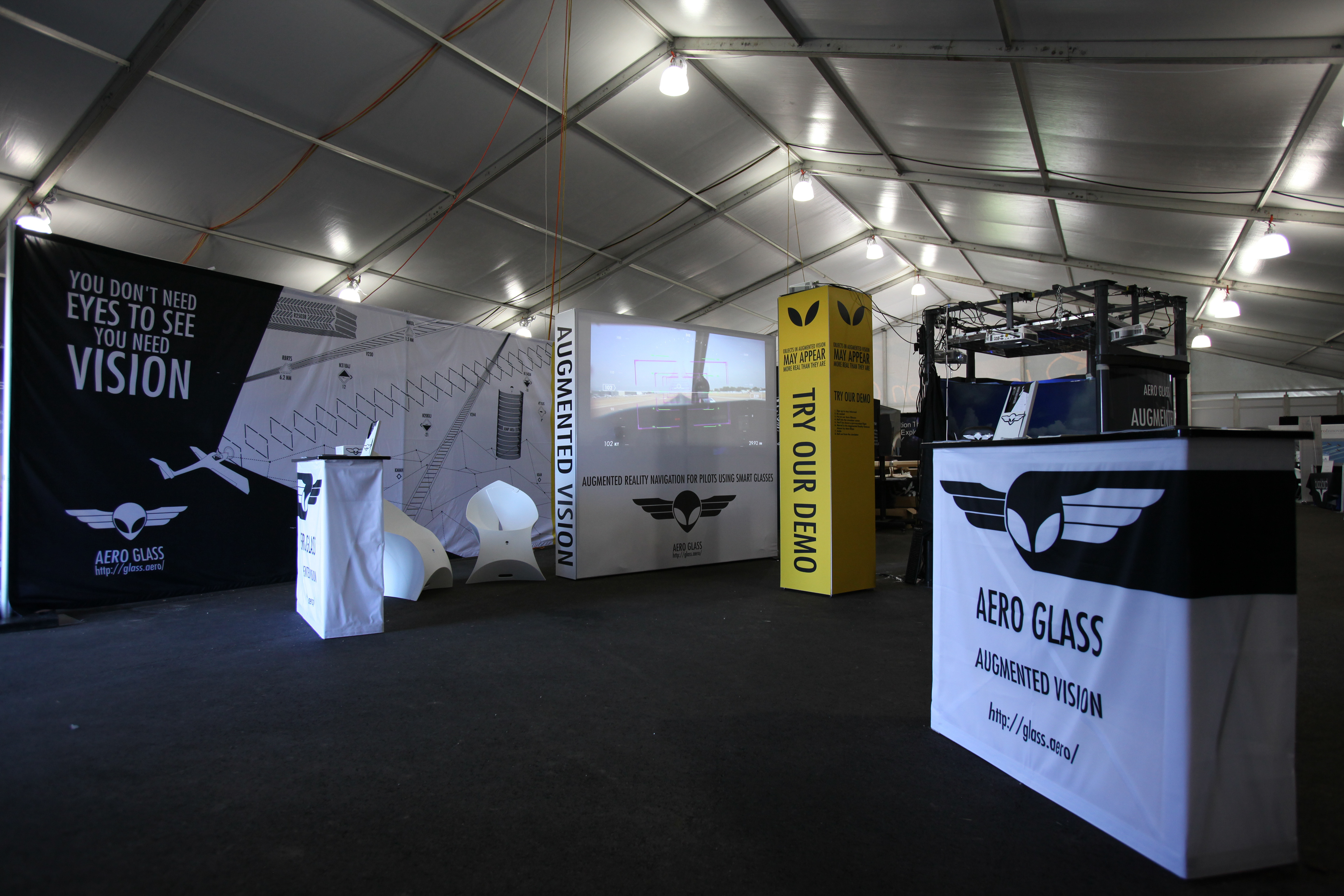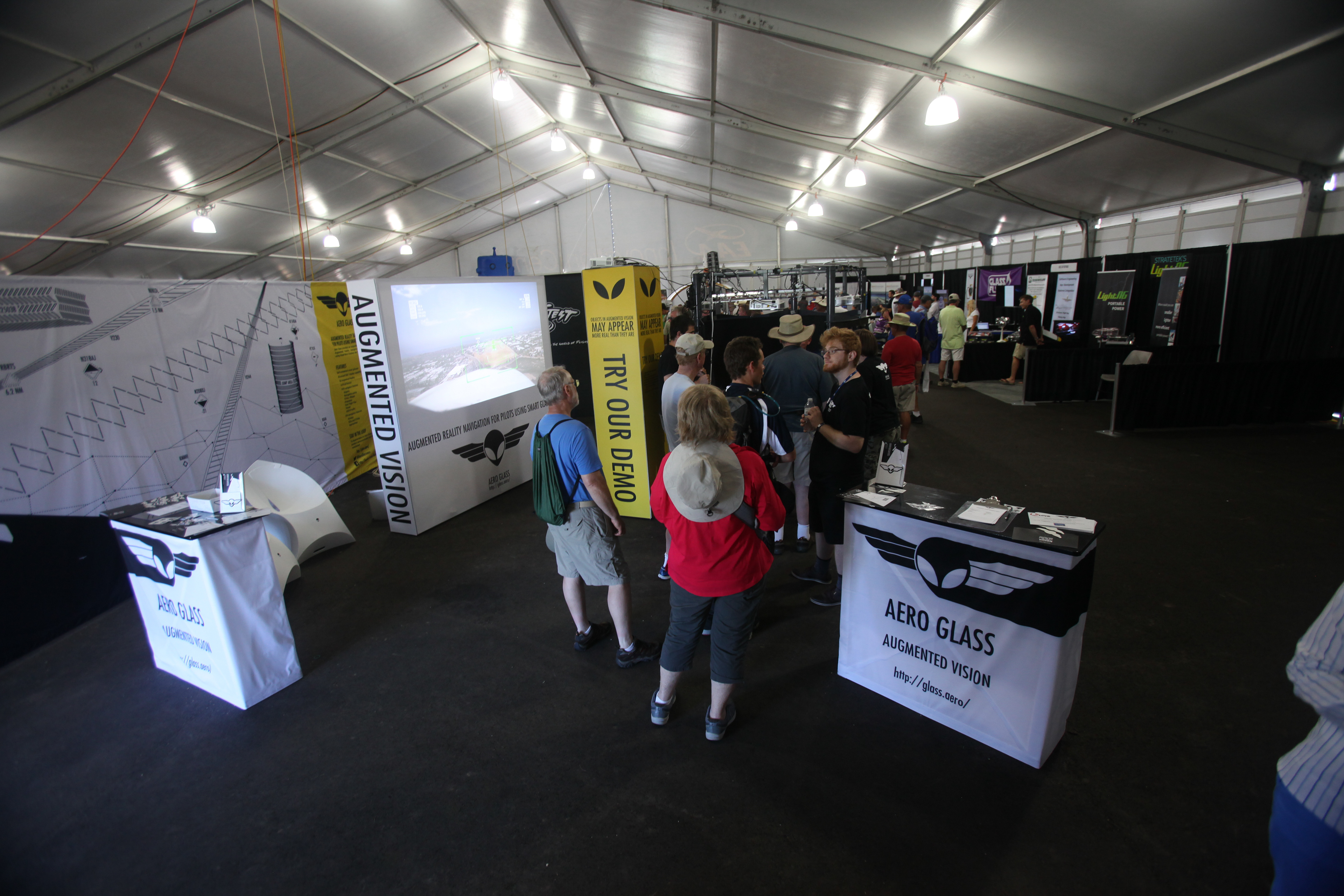 In 2017 IgenDesign in collaboration with
Yetterman film studio
conducted the production of the product launch video campaign of AeroGlass. We have written and directed the campaign film, and designed all visual elements.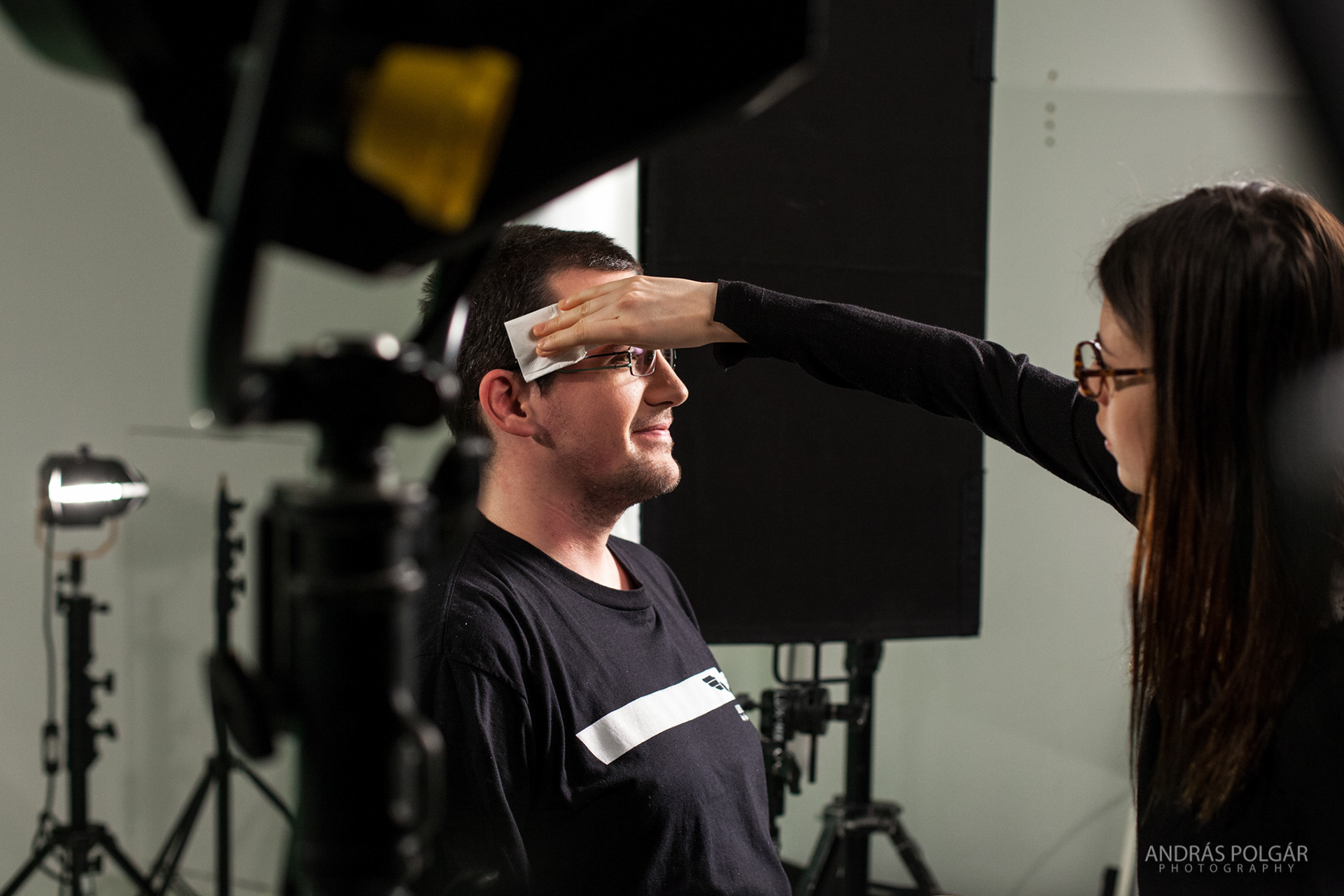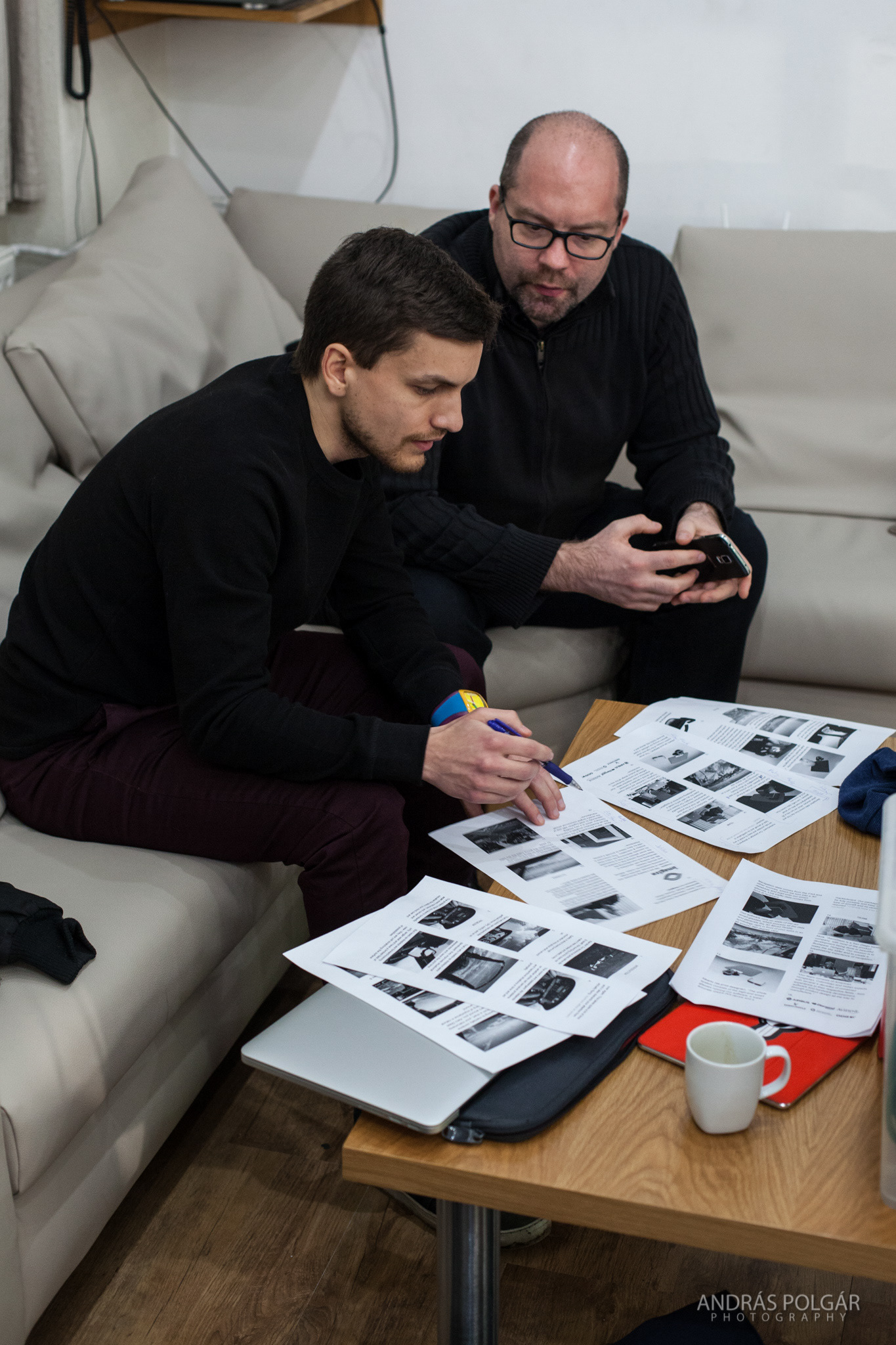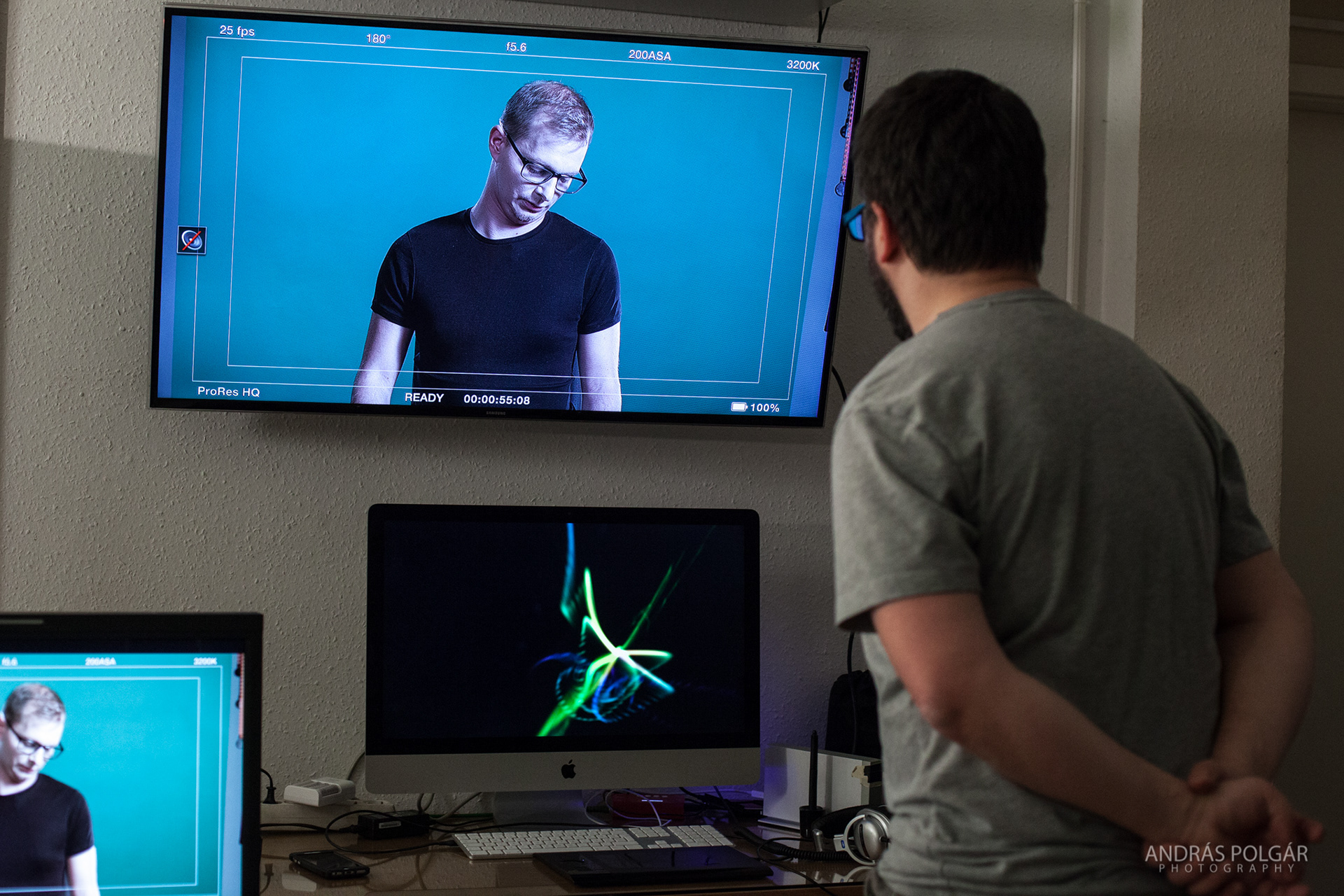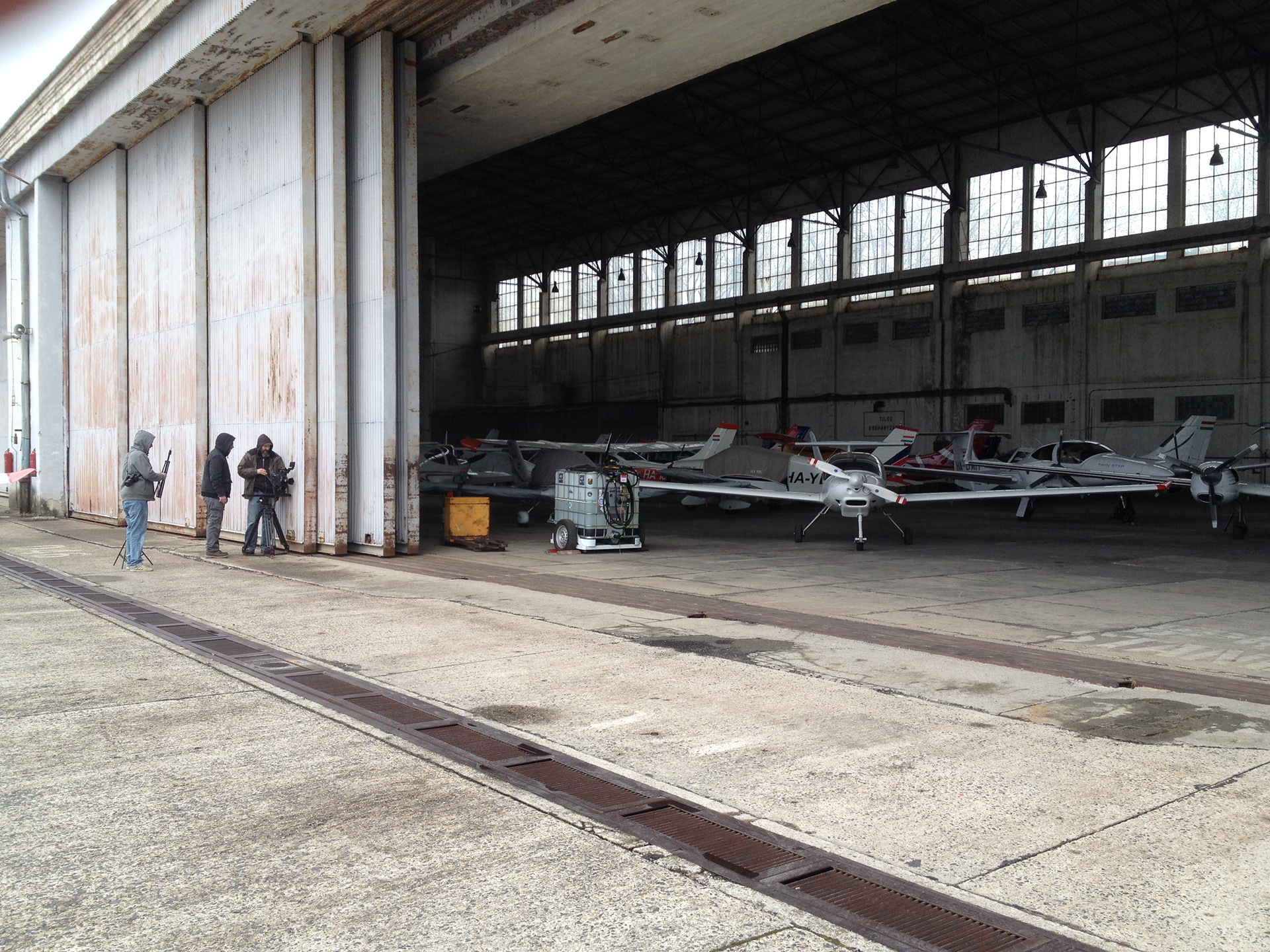 IgenDesign project
Graphic designers: Zsofia Mezo, Alberto Vasquez
Design director: Alberto Vasquez