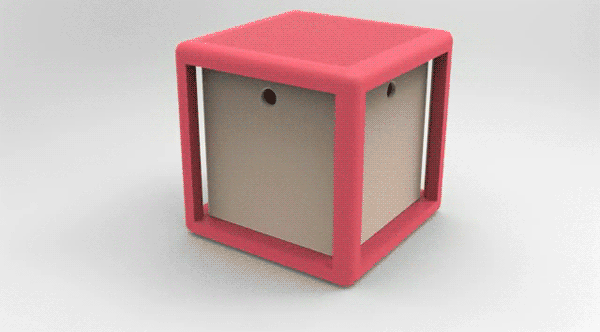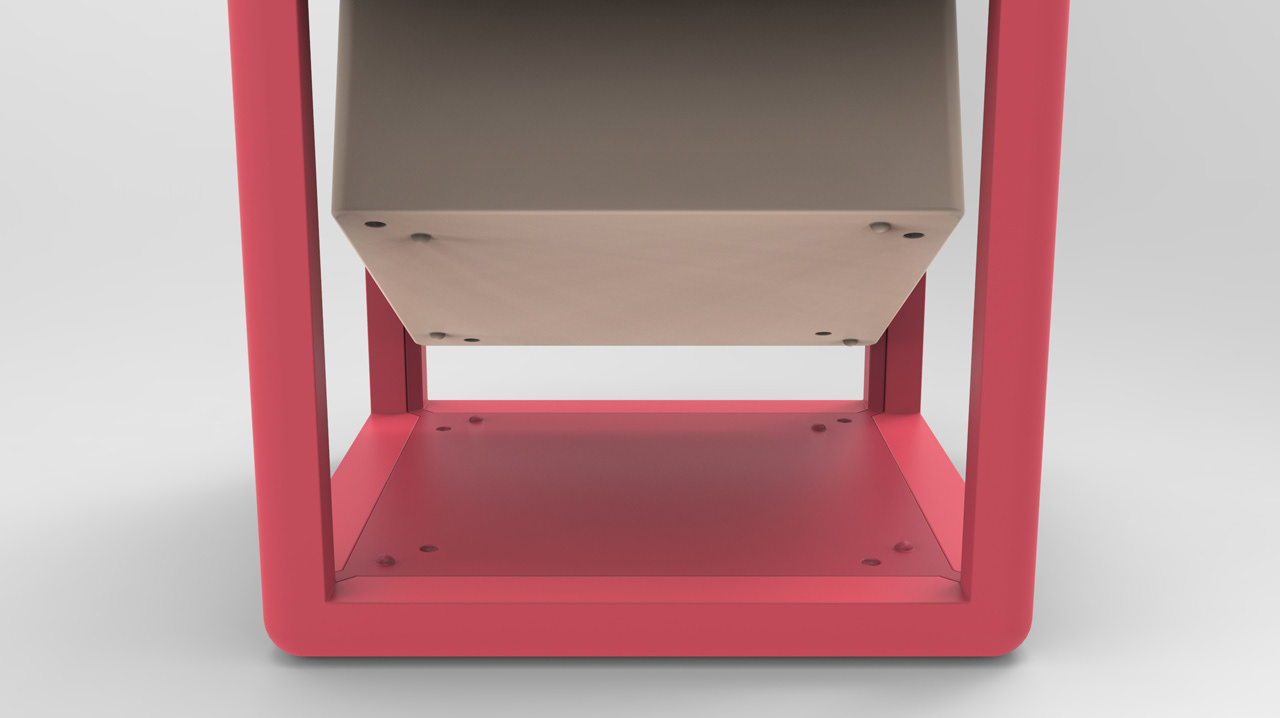 There are positive and negative bumpers in the drawers which manage how far can you pull it out and also can  help finding the center position.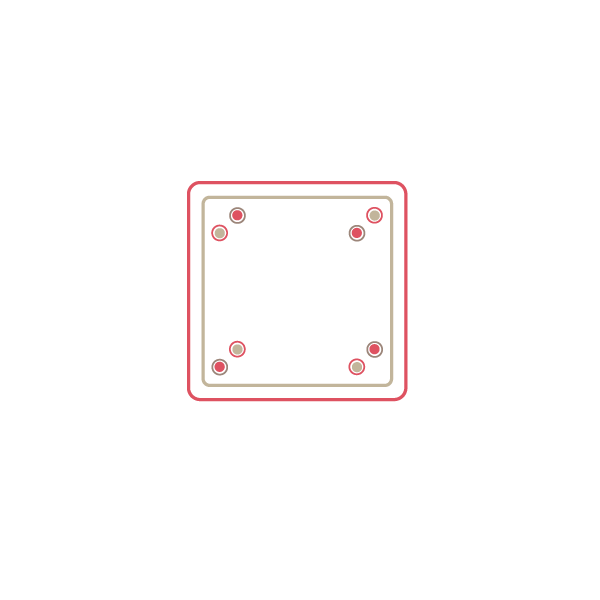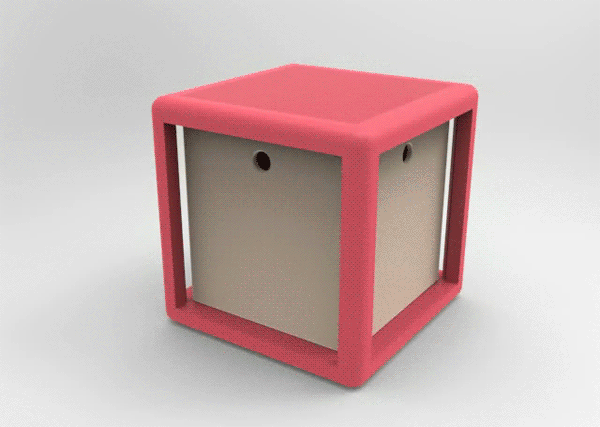 When you lift up one Odu, the drawer sink down a little bit which locks the drawer. It avoids that your stuff can fall out of the drawer while you carry an Odu from one place to another.
You can build your own formation with the modular Odu. The cool thing of such formations is that your things are reachable from any direction.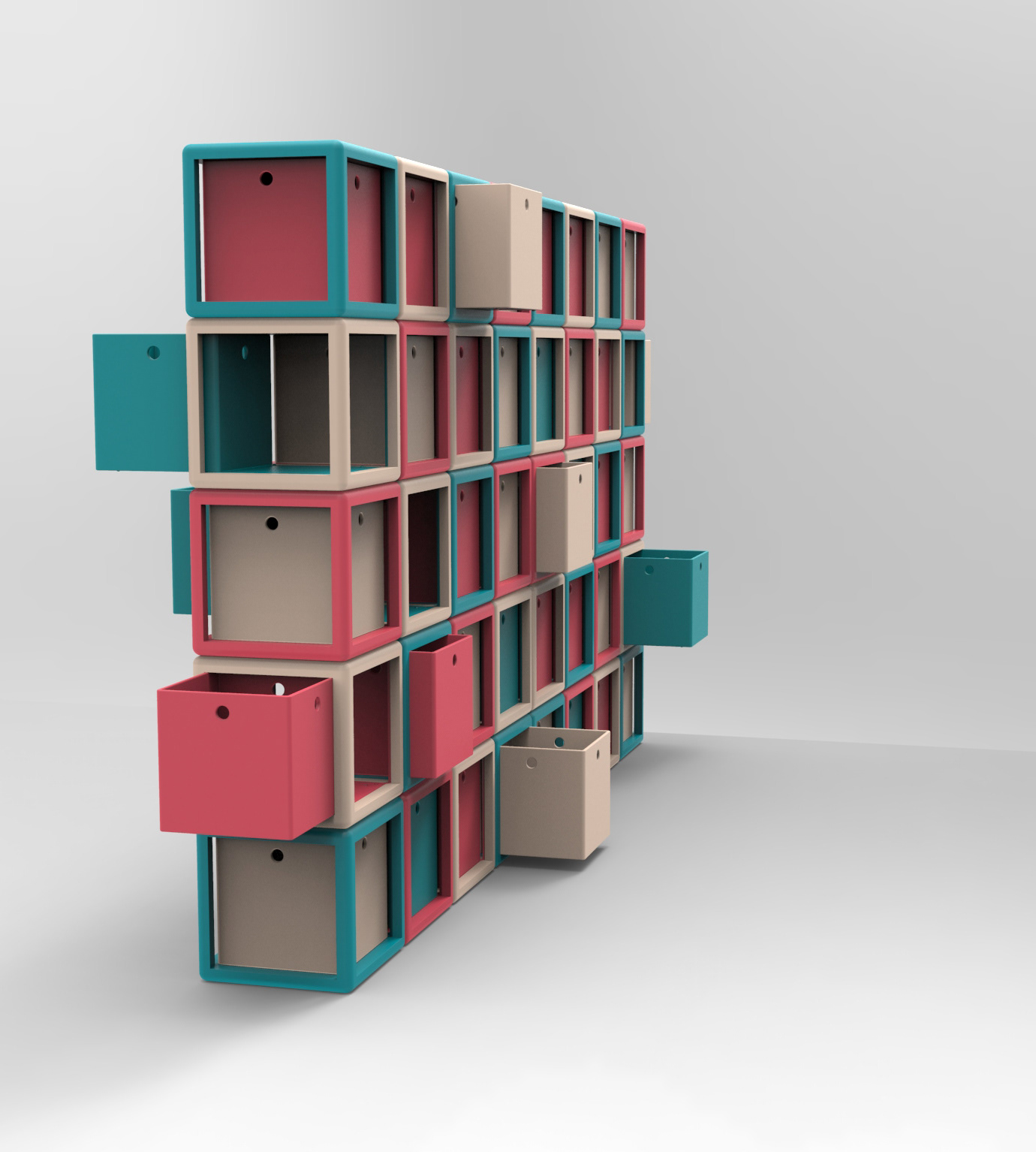 You can even build a partition wall in your office and your documents are reachable from both side.
If you would like to learn more about Odu container
updates on our design activity!