The Brief: Design a new package for 50 pieces of 3in1 Sticks. The package have to be able to ration and serve the sticks. It also have to be able to be placed in the stores next to the counter, or on the table during a meeting, or in the kitchen at home.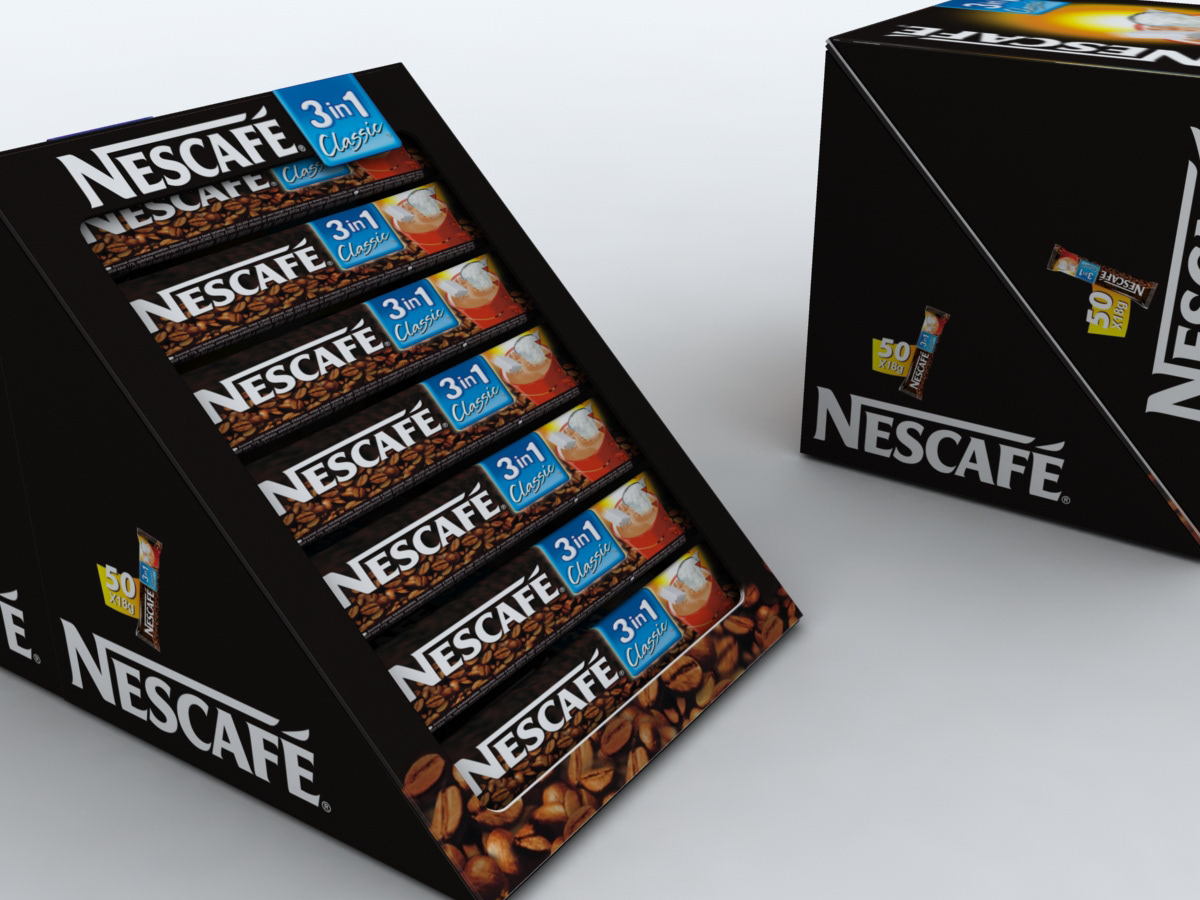 If you put out the box along its diagonal, you get 2 triangular part. Each one of the parts can stock 25 sticks. The frames of the box are holding the sticks by their border part. So the 3 in 1 sticks are kept stably in the box even they can be taken out easily. So the opened side of the triangular parts will function as a display and also will serve the sticks.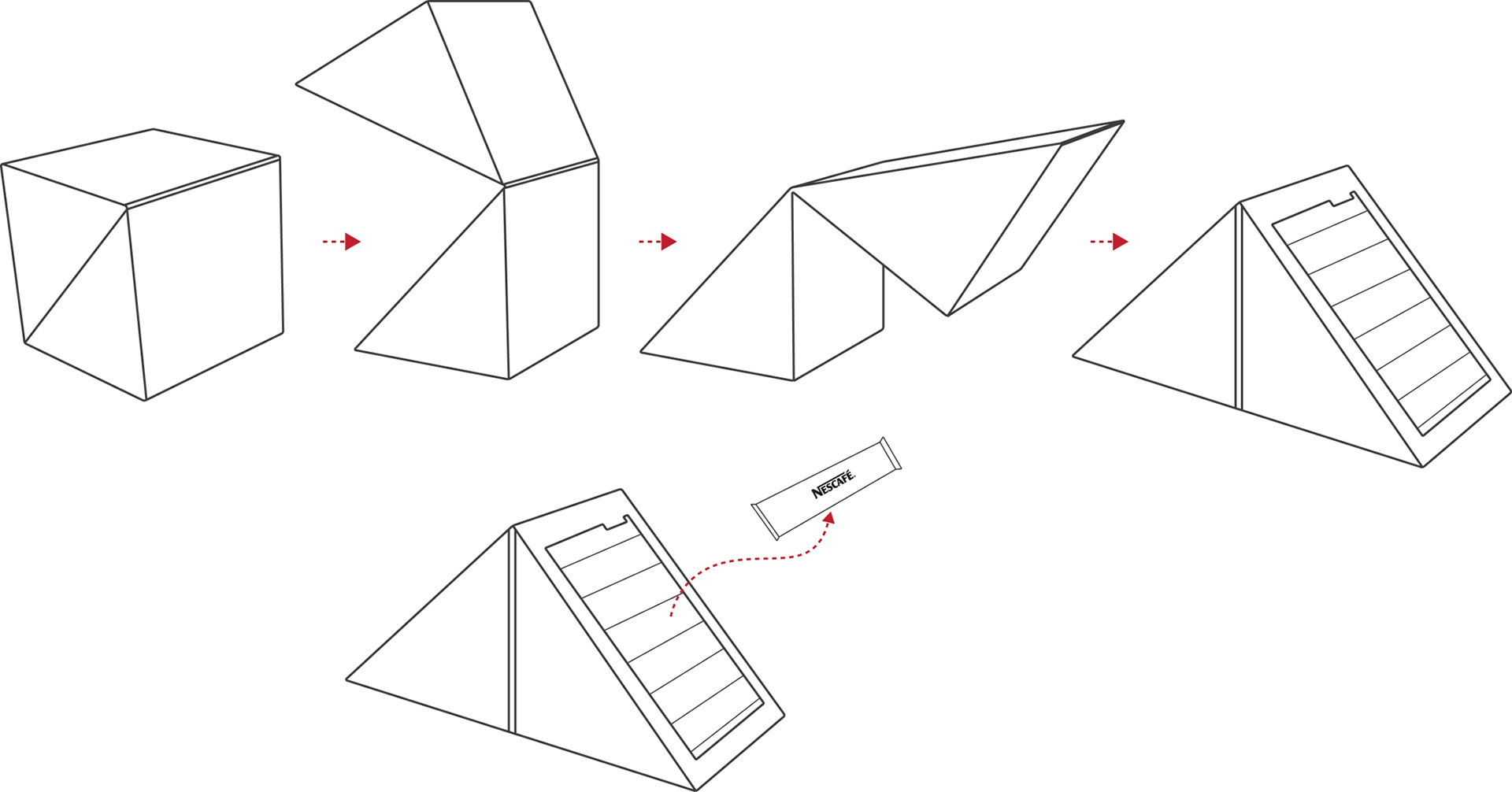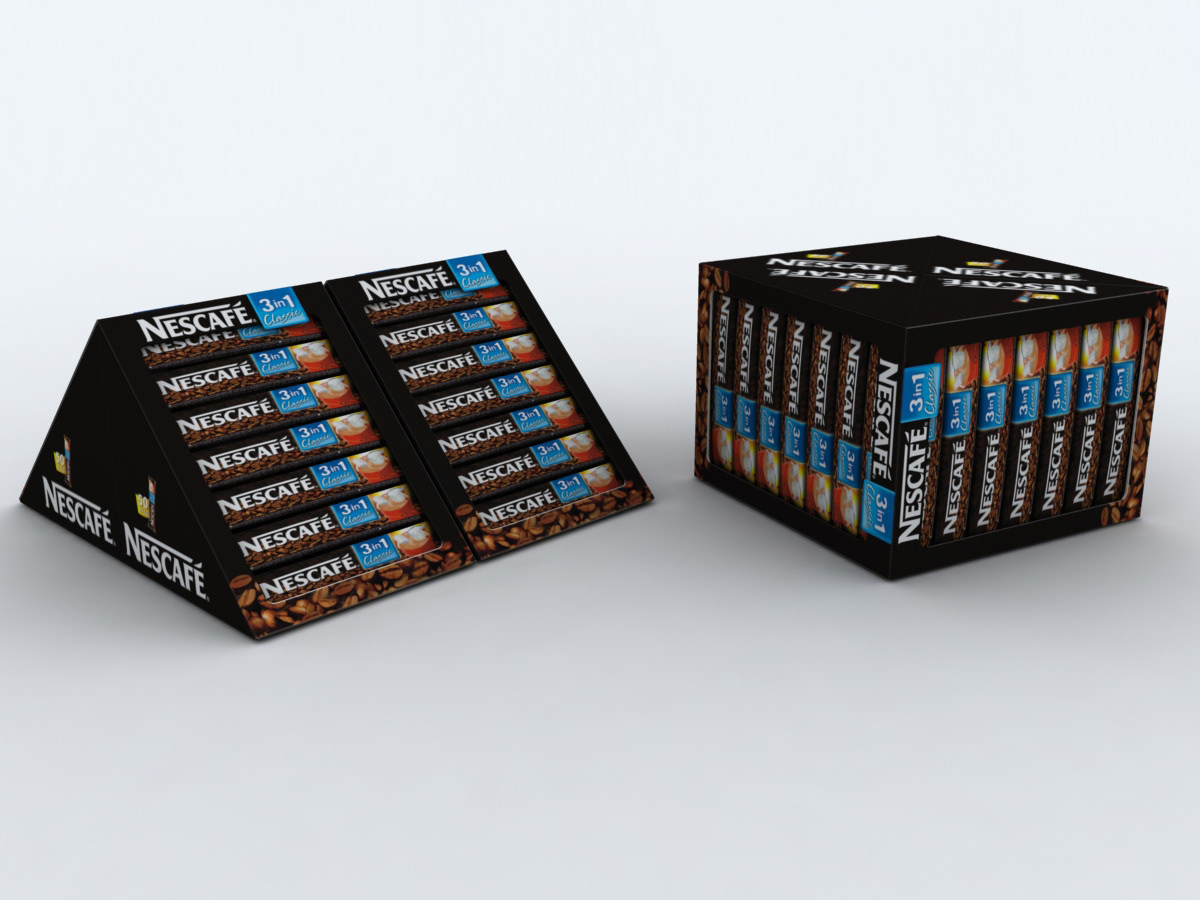 There are several ways to serve the sticks with the package.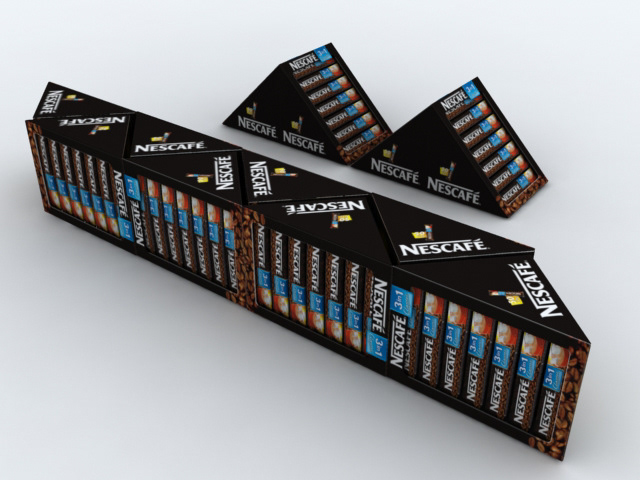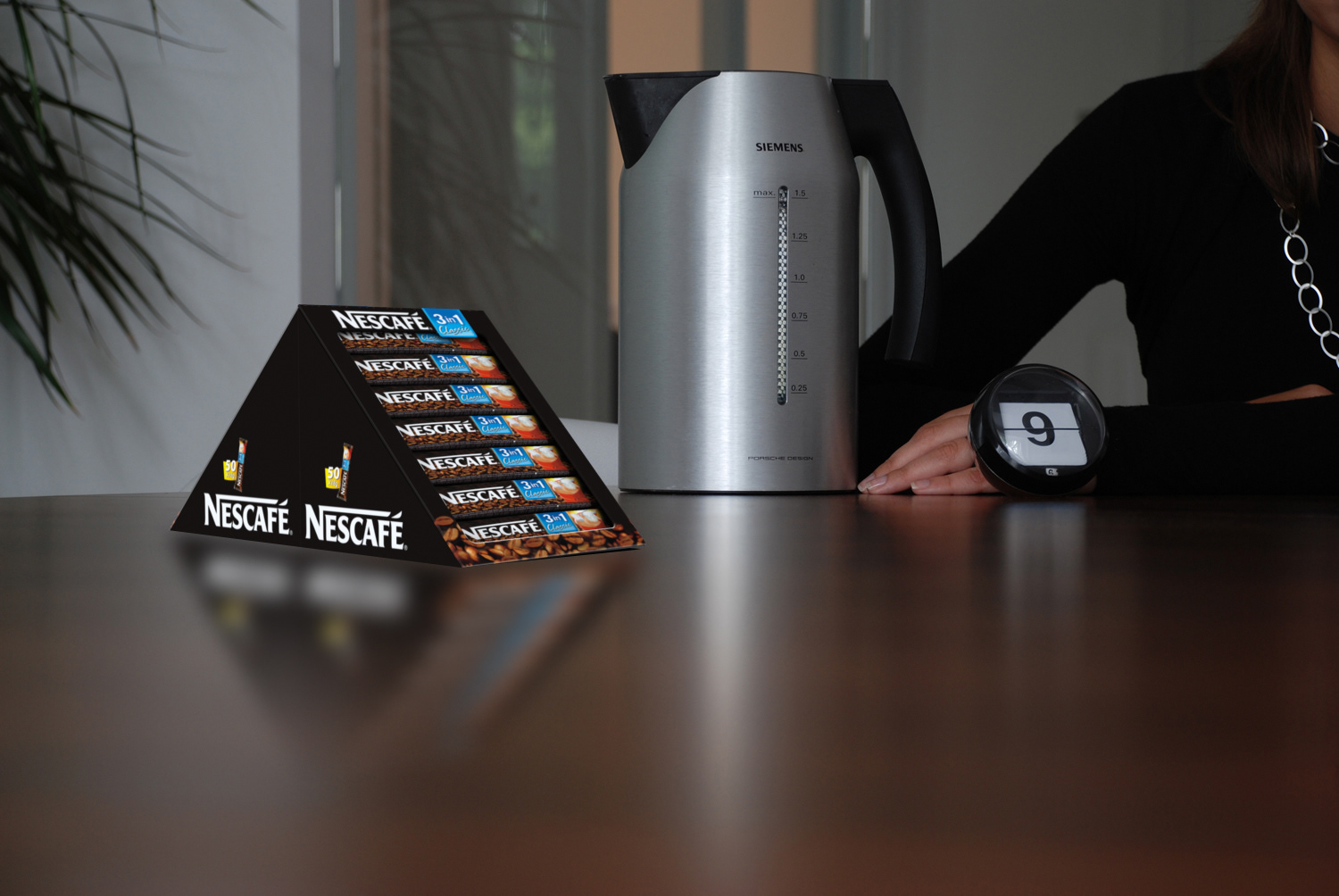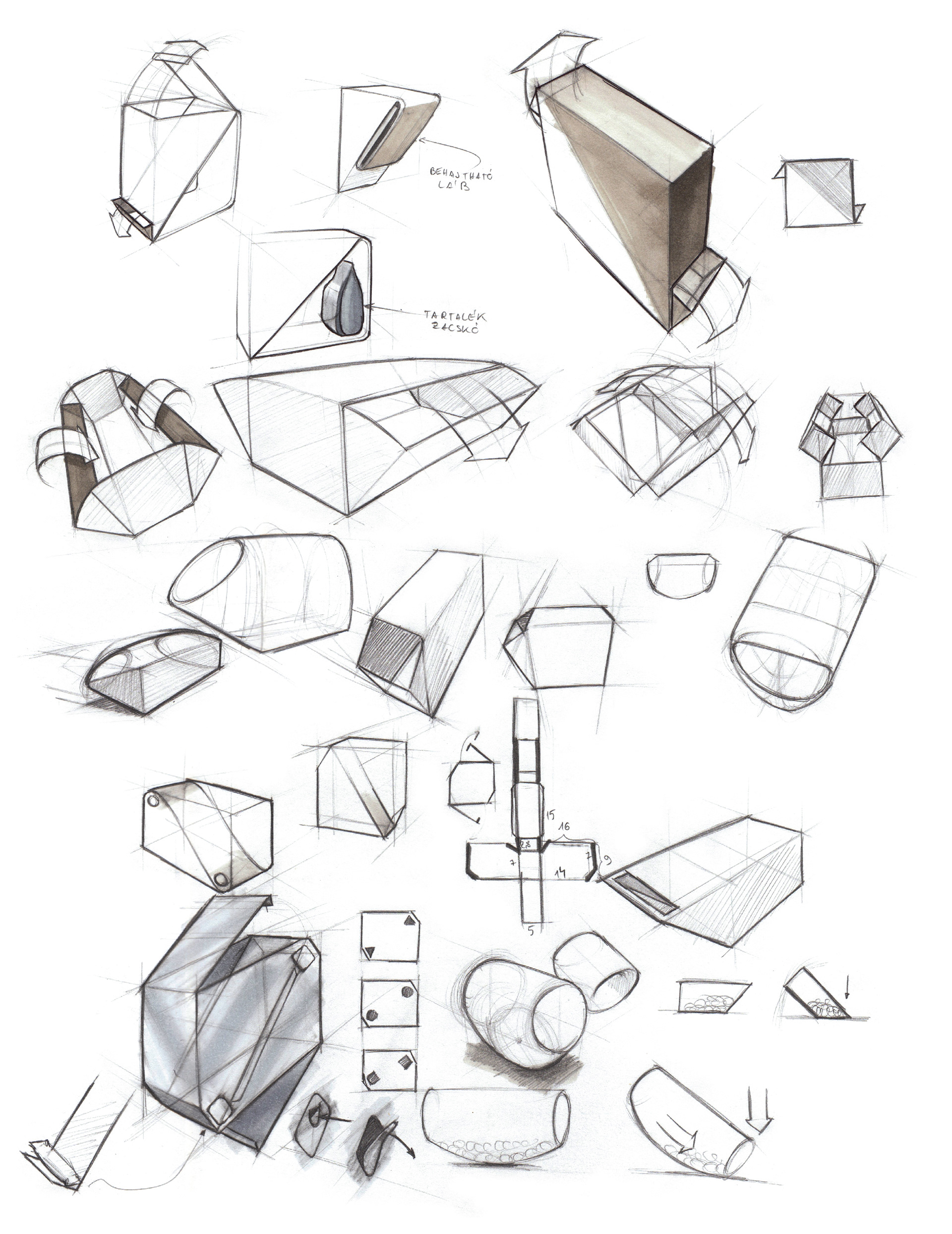 updates on our design activity!